Secretary Leonor Magtolis Briones commended DepEd Cordillera Administrative Region (CAR) and Baguio City National High School (BCNHS) for their respective achievements in promoting best reading practices as part of the Department's national effort to elevate the country's education quality.
Read also: SEC issued LIST of investment scams that target teachers
"Congratulations to Regional Director May Eclar and the regional office for launching Sulong EduKalidad and this great exhibit and sharing your secrets and recipe when it comes to reading approaches," Secretary Briones said during the launch of DepEd CAR's Project READ to LEAD on Friday.
Project READ to LEAD (Reading Enhancement Approaches Developed through Listening, Engaging and Doing) is part of DepEd's Bawat Bata Bumabasa (3Bs) initiative, which is an advocacy to make every learner a reader at his/her grade level. The project aims to utilize assessment results in developing appropriate interventions that help improve the literacy skill of all types of learners.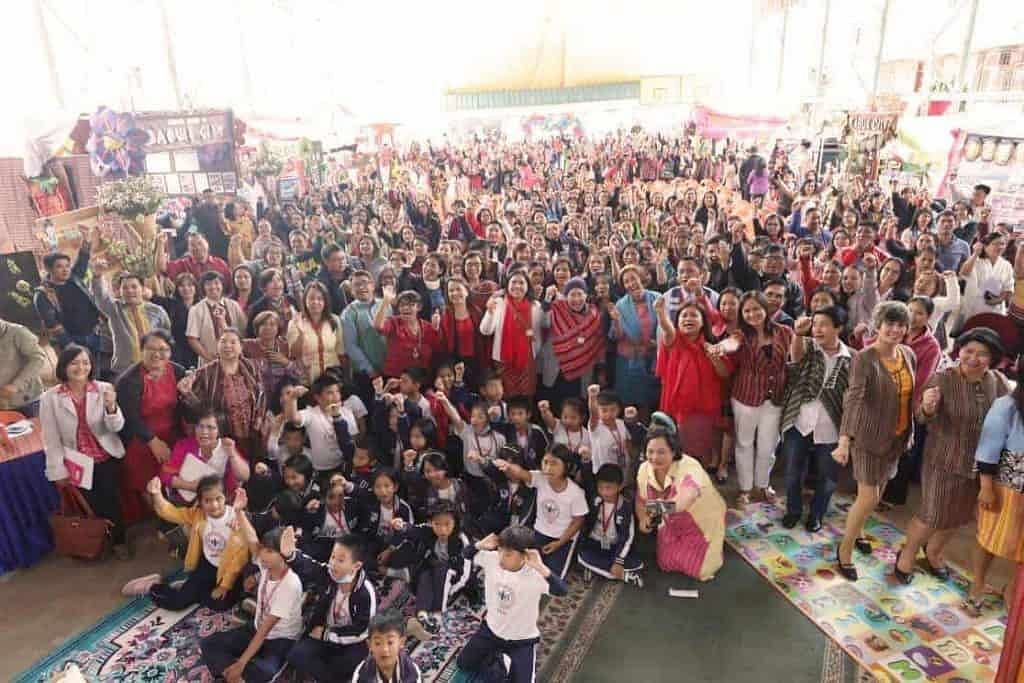 BCNHS bares secrets to PISA success
The DepEd chief specifically cited Baguio City National High School (BCNHS) for scoring the country's highest Reading literacy score in Programme for International Students Assessment (PISA) 2018 results.
"I have not come here to teach but to learn about the teaching practices of the Baguio City National High School. Mayroon siguro silang kakaibang ginagawa kung bakit sila ang highest score sa Reading. Gusto ko malaman anong sikreto nila," Briones noted.
BCNHS English Head Teacher Warren Ambat presented three notable practices that positively influenced their PISA performance on reading such as: promotion of enjoyment of reading through the help of stakeholders; providing appropriate reading remediation activities; and maximizing participation of all students in reading-related activities.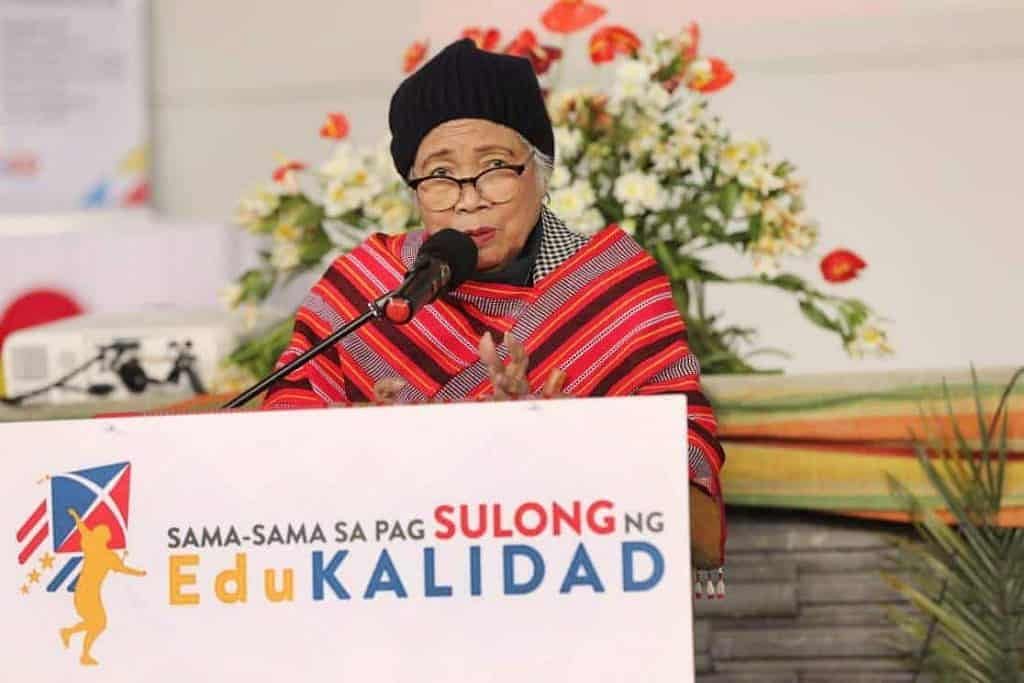 "We invite parent-readers to visit classes and read stories to the students. We believe that by inviting a parent, we make the reading experience much more informal and much more relatable to our students," Ambat shared.
Ambat emphasized that their school also institutionalized Reading Remediation and Reading @ Home, where parents or guardians facilitate a reading task assigned to their child.
In addition, BCNHS annually conducts a seven month-long English Festival to maximize participation of every learner in the various reading activities.
"We have mapped out these reading activities so that the schedule of the contests coincides with the prescription of the curriculum guide of English," Ambat noted.
Briones later personally visited BCNHS and urged school officials to collaborate and share their best practices to improve teaching approaches in the field.
"Sit down tayo to discuss best practices with other regions which also want to share their best practices," she said.
Source: DepEd
SIGN UP TO DEPED TAMBAYAN NEWSLETTER
Join our Facebook Community and meet with fellow educators. Share and download teaching materials. Get important updates and read inspiring stories.
RECOMMENDED