In a televised address on late Monday night, President said that he will not allow the opening of classes if students would crowd inside a classroom.
"Yang opening ng class. I will not allow the opening of classes na magdikit-dikit 'yang mga bata. Bahala na, hindi na makatapos" Duterte said.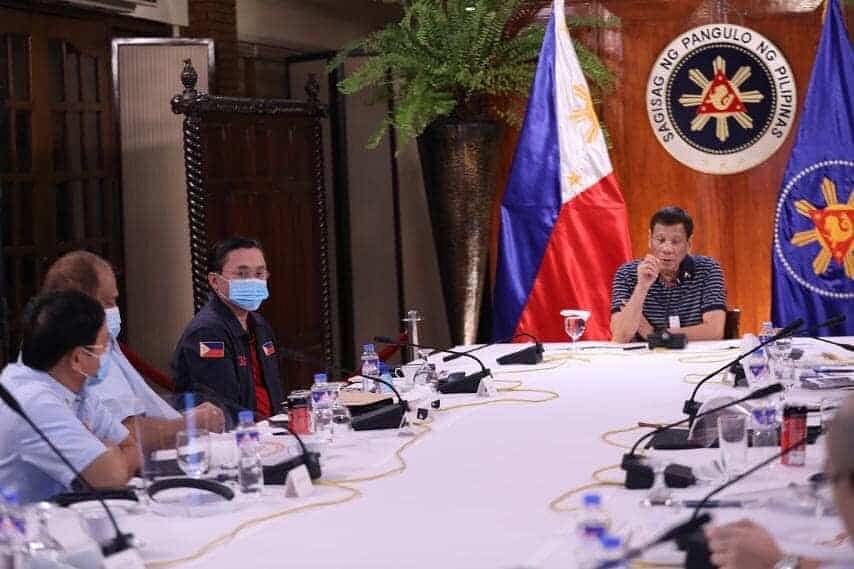 The president puts the health and safety of students first and assures no opening of classes if no vaccine for COVID-19.
Read also: CHED clarifies: Only new applications for merit-based scholarships will be suspended
"For this generation wala nang matapos na doktor pati engineer. Wala nang aral, laro nalang, unless I am sure they are really safe."
"It's useless to be talking about opening of classes. Para sa akin bakuna muna. Pag andyan ang bakuna okay na." he added.
DepEd has set the opening of the school year 2020-2021 on August 24 but clarified that the resumption of classes in August did not mean that students will have to go to schools as distance learning will be implemented.
We love to hear your thoughts. Please share on the comment section below.
For free learning materials check these links:
Workbooks
Free Instructional Materials reading materials and so much more
K-12 Powerpoint Presentations good for television displays
Detailed Lesson Plans for your lesson guides
15 Best Educational Websites for Teachers other websites for education
Receive our learning materials via email: Free Learning Materials
SIGN UP TO DEPED TAMBAYAN NEWSLETTER
Join our Facebook Community and meet with fellow educators. Share and download teaching materials. Get important updates and read inspiring stories.
RECOMMENDED