In this day and age, ICT equipment has become very significant. One of the Department of Education's projects is the DepEd Computerization Program which is part of the Digital Rise Program wherein schools receive a set of computers and tablets for educational use.
During the recent visits to schools in Bicol, the Central Office Inspection Team had the chance to ask the School Principal and teachers about the condition of their ICT equipment and each had a different story to tell. Some took necessary precautions and covered the equipment before the storm hit, others stored them at the ground floor of their school buildings, while others kept them in the higher floors where their computer rooms are located.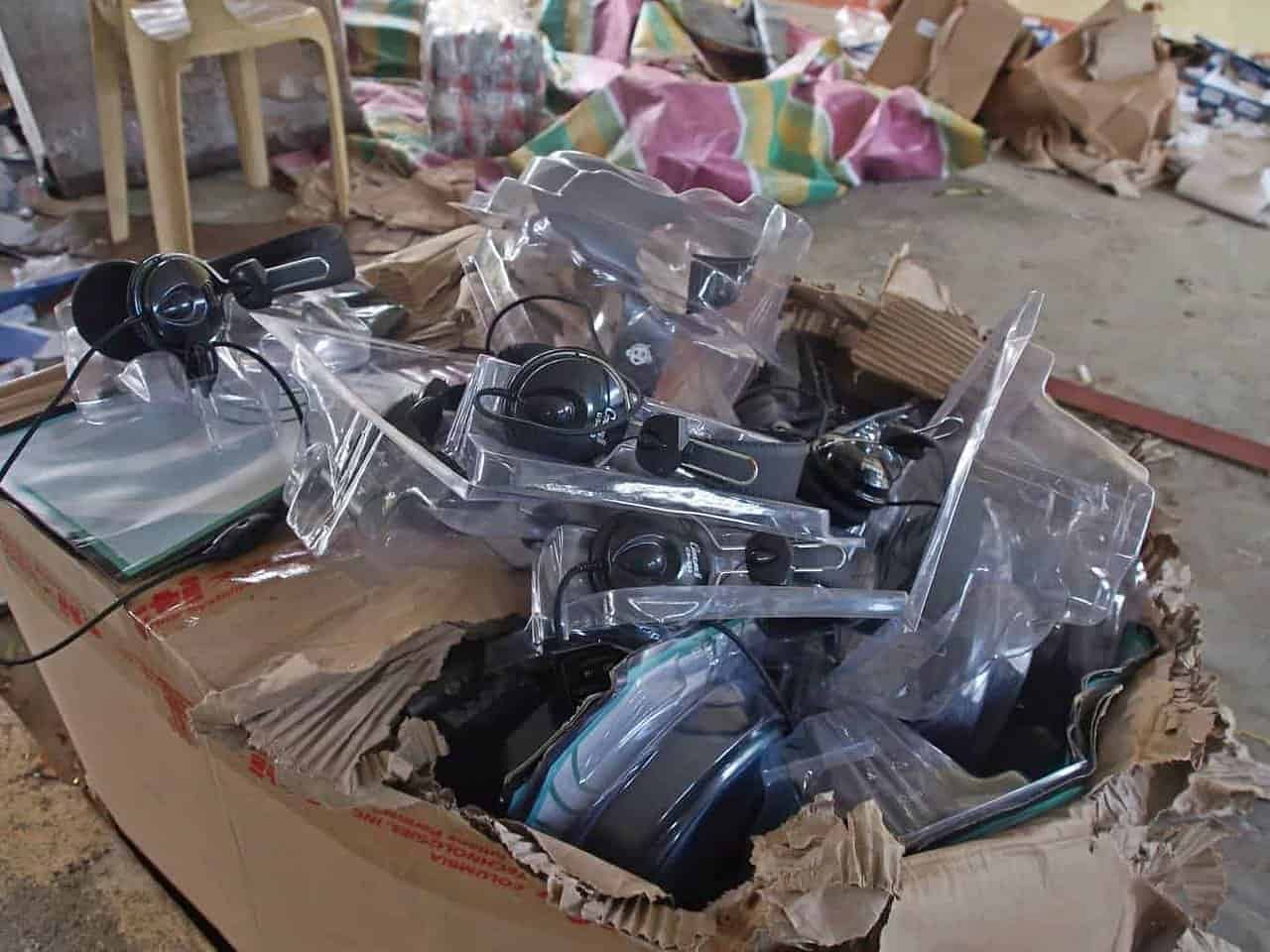 Unfortunately, as much as they tried to secure their ICT equipment, many of the computers and tablets, both old and newly delivered, were damaged by Typhoon Tisoy's heavy rainfall, strong winds which broke windows, high flood levels, collapsed ceilings, and other damages.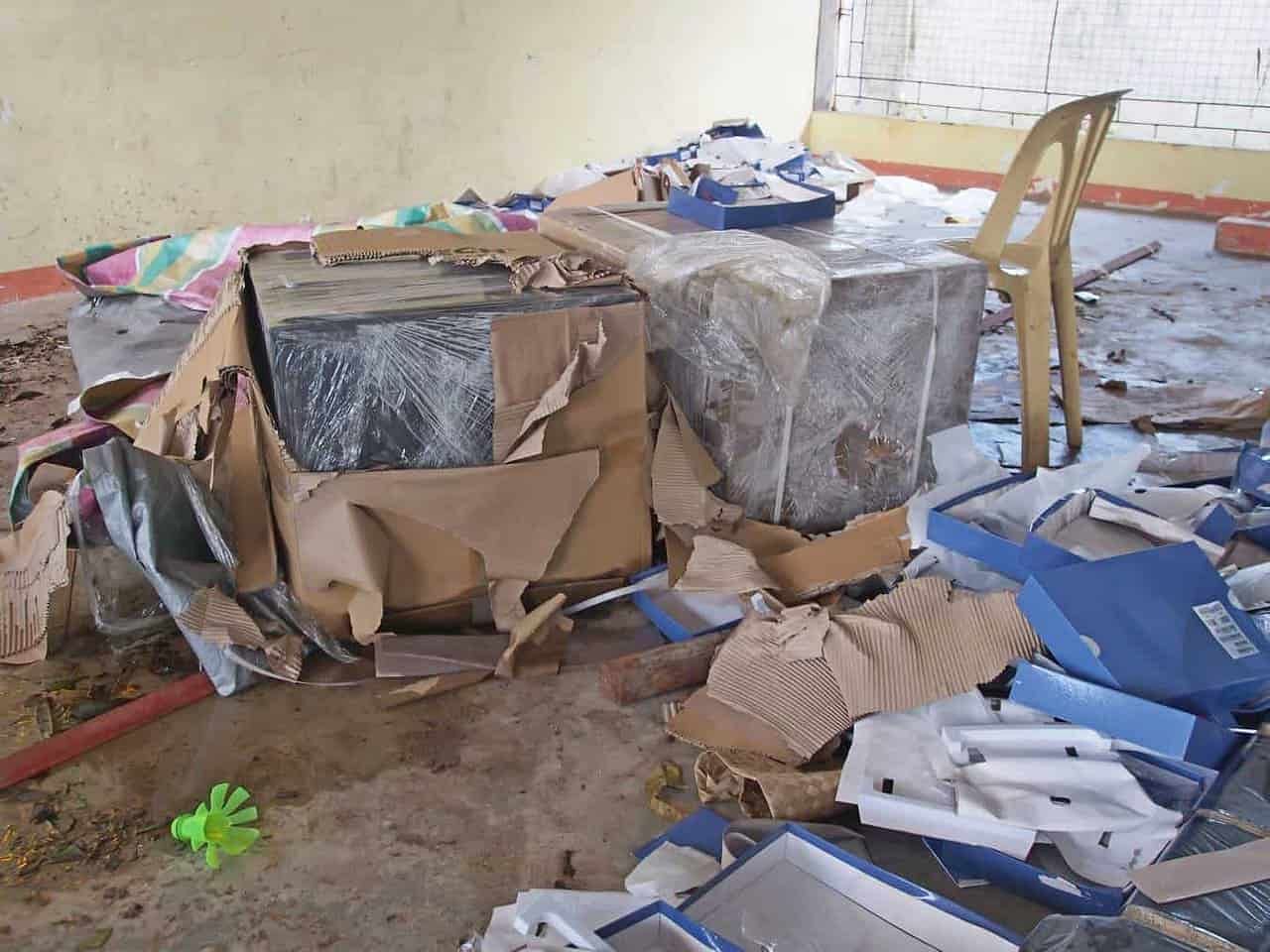 Based on the inspections, reports will be submitted to the Information and Communications Technology Service (ICTS) with recommendations for the repair or replacement of the damaged equipment.
Source: Usec Alain Pascua
SIGN UP TO DEPED TAMBAYAN NEWSLETTER
Join our Facebook Community and meet with fellow educators. Share and download teaching materials. Get important updates and read inspiring stories.
RECOMMENDED