Due to a survey made by the Associated Chambers of Commerce and Industry of India, the Indian government had decided to prohibit pupils in carrying heavy school bags that might cause back pains.
According to the survey, of 2500 children and 1000 parents, 88 percent of children from ages of seven to 13 carry more than 45 percent of their body weight on their backs. Which is way beyond the recommended 10 to 15 percent that kids must carry.
As a result, 68 percent of pre-teen children suffer from mild back pain and could develop into chronic back pain. If left unchecked, it worsens into a hunchback. This could be irreversible; meaning that the condition would affect the child for the rest of his/her life.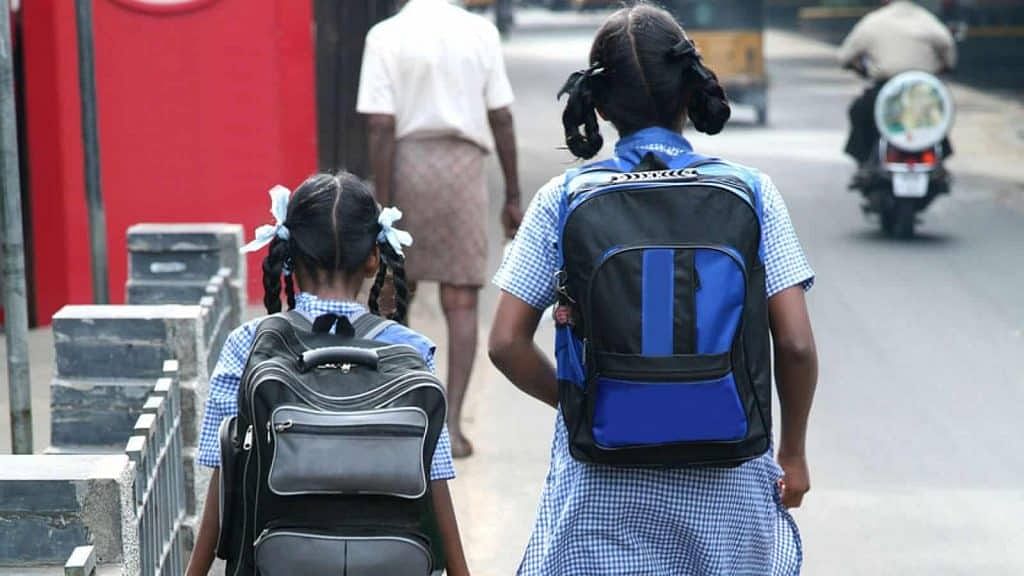 "My frail daughter has to haul about 4-5 kgs of books in her school bag and also carry her lunch box and water bottle in a separate bag," Rajinder Shukla, a driver, stated.
In a poor country like India, most pupils are walking from their homes to school. Pupils must walk long distances and some even travel across rivers just to get at school.
Rashmi Tapke, a mother of two, is concerned about her kids having difficulties in carrying heavy books. She said, "If they (schools) plan, they can repeat the subjects taught and thus reduce the load. My kids find it difficult to carry so many books".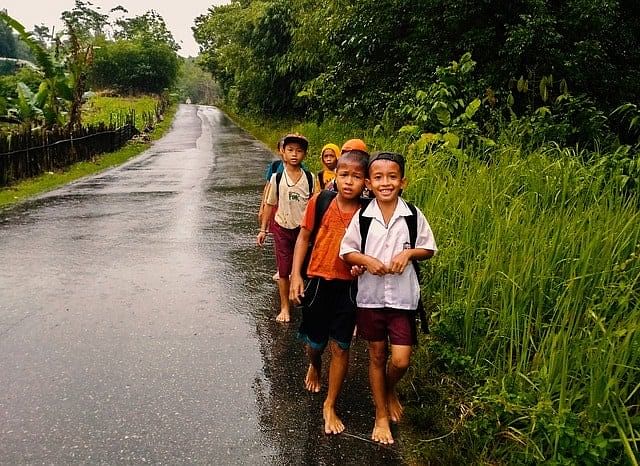 Though nationwide, Maharashtra the second most populous state in India, mandates that school bags carried by the pupils must not exceed 10 percent of their body weight.
In accordance, many schools in India are now using white boards and projectors to minimize the use of textbooks.
In addition, homeworks are in consideration of being prohibited for the pupils not to worry about bringing their books at home.
SIGN UP TO DEPED TAMBAYAN NEWSLETTER
Join our Facebook Community and meet with fellow educators. Share and download teaching materials. Get important updates and read inspiring stories.
RECOMMENDED