As the world reels from the impact of coronavirus disease (COVID-19), the nth week of lockdown finds people in their new self-isolation realities. Online.
It's a few years late, but the people have finally caught on with the Internet, albeit in the dire face of a pandemic. The digital world gets its moment, as people struggle with the forced social distance.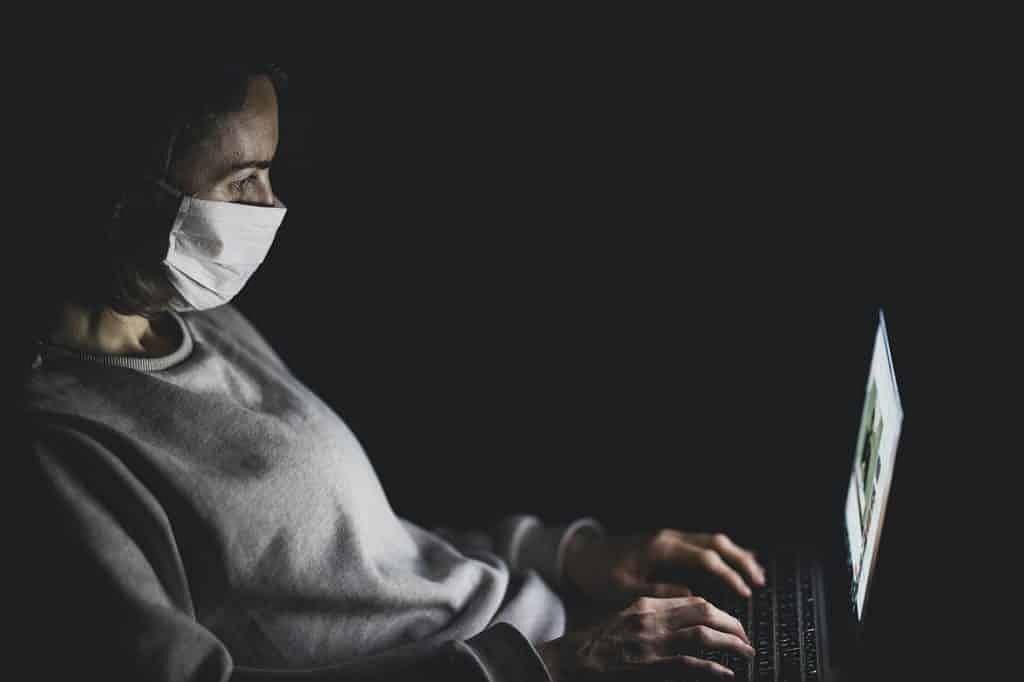 Things that weren't exactly free before COVID-19 are now accessible. Met, for one, started streaming its Live in HD series for free. Gold's Gym, who used to offer Gold's AMP for a free 7-day trial, also opened free access using the code FIT60.
Aside from these two, others started offering free stuff from offers that used to be available for a fee. Here is a small list:
Teaching/ School resources
As education shifts from formal schools to digital learning, online hubs see a rise in the number of registered members.
Scholastic Learn at Home and Scholastic Home Base: A collection of lessons and a digital community created with students and teachers in mind.
"As more and more teachers, students, and families around the world are affected by the coronavirus, our priority is to support them in the best way we know how—by providing them with rich stories and meaningful projects that will keep kids academically active,"

says Scholastic Classroom Magazine's Senior Vice President and Editor-in-Chief Lauren Tarshis
Also available for free access are:
Class Central: A course aggregator site with compiled lessons from Ivy League universities.
Achieve3000: Achieve 3000 now offers free access to these three programs:

Literacy at Home hosts an extensive collection of non-fiction reading materials.
Actively Learn offers contemporary and classic literature resources for grades 6-12.
Literacy Printable Packets (printable text sets for those without access to the Internet).
Learning platforms (e-classrooms)
For some people, especially for kids, learning on their own can be tough. Several free platforms where teachers and students can interact are also available for free.
Monthly: A platform that promises online experiential learning for discovering new skills.
Google Classroom: It is a free virtual class platform created for teachers. It serves as an online classroom, perfect for one-way distance learning opportunities.
Docebo: An interactive student-teacher platform offering a free classroom-like experience to distance learning.
Tools
Aside from the lessons, some paid tools are now free (some, for a limited time), thanks to the lockdown.
SEMrush: SEMrush opens free access to all social media tools. This set of tools is helpful for those in the Digital Marketing industry.
Free Upskill
For those who are looking for new opportunities, learning new skills might not be such a bad idea.
Cinema Centenario: Scriptwriting Lessons with Ricky Lee is available for free on selected dates.
Lauren Gunderson: Renowned playwright Lauren Gunderson is giving away free lesson on writing plays.
Digital Marketer: This company offers mastery courses on Digital Content and Marketing. For a limited time, they are giving out free access to the classes, including those reserved for their elite members.
Especially for Doctors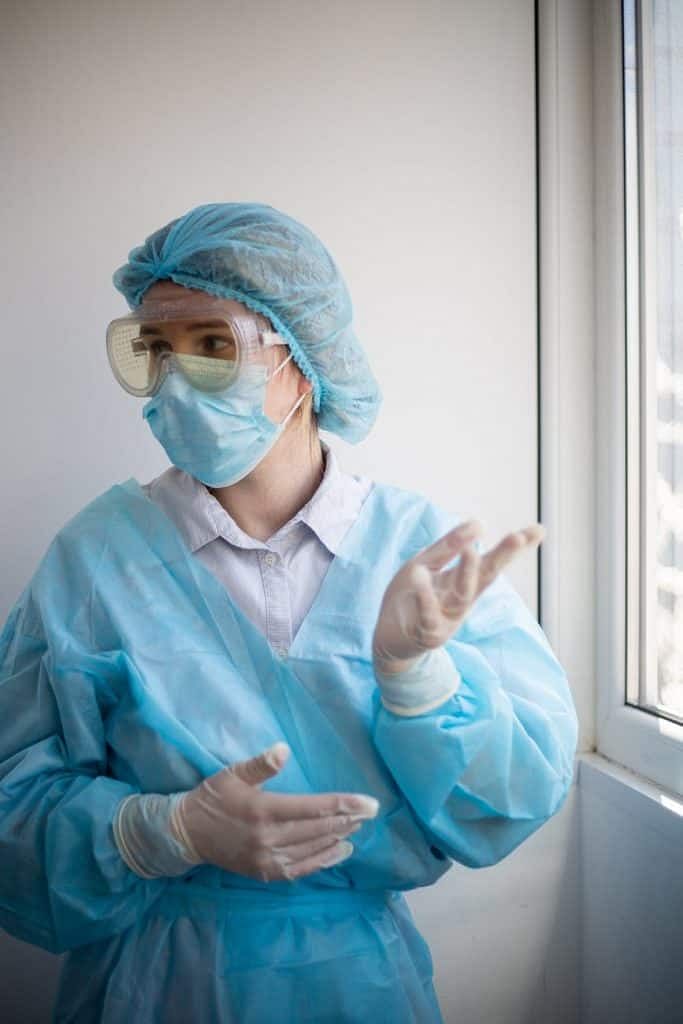 Some companies offered their support to those medical professions by giving free access.
Taxumo: This tax-filing app is now available for a free subscription. The free subscription applies to all monthly plans, but only for doctors and medical professionals—the requirements: an email with a photo of the PRC license.
If you are among those complaining of boredom because of the quarantine, learning new things is always a good pastime. So, if haven't checked out any of these freebies yet, get started as some are available only for a limited time.
But, if you have other suggestions, feel free to share it with us.
SIGN UP TO DEPED TAMBAYAN NEWSLETTER
Join our Facebook Community and meet with fellow educators. Share and download teaching materials. Get important updates and read inspiring stories.
RECOMMENDED