To make sure that every student gets fed up every morning and to bridge the gap of malnutrition, Marikina Mayor Marcy Teodoro brings back the famous nutribun to be given to the students in Marikina every morning with a glass of milk.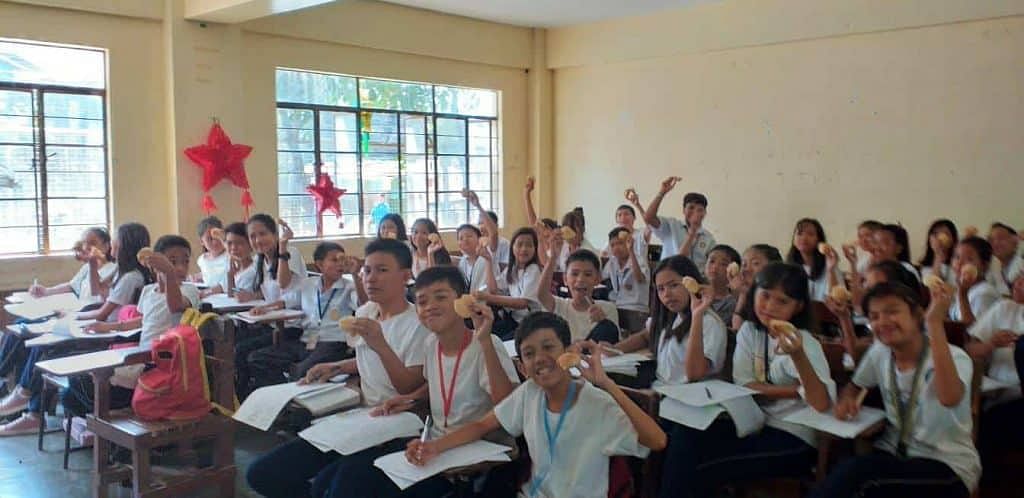 Marikina City will be among the first local government administrations to introduce a school meal programme by giving out Nutribun.
Mayor Marcy led the pilot serving of nutribun and milk to the students of Parang Elementary School.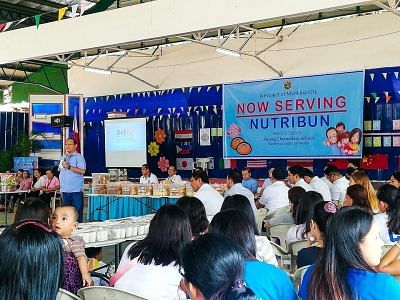 "Titingnan natin ang kanilang grades at performance after 120 days kung nag-improve sila sa pag-aaral. Ayon kasi sa mga pag-aaral, may relasyon ang tamang nutrisyon sa performance sa pag-aaral ng mga bata," Mayor Teodoro said.
"Pagpasok pa lang ng mga bata, seven in the morning, unang ibibigay ng teachers 'yong nutribun at gatas sa kanila. Mahalaga kasi na ang almusal nila ay nutritious dahil ang breakfast is the most important meal," PES Principal Marciana De Guzman said.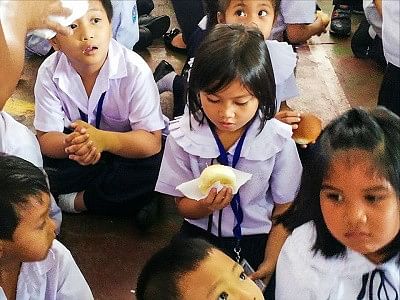 De Guzman said there around 600 malnourished children in their school, out of more than 4,000 students from Kinder to Grade 6.
Marikina City's nutribun is made up of malunggay, squash, eggs, and flour.
SIGN UP TO DEPED TAMBAYAN NEWSLETTER
Join our Facebook Community and meet with fellow educators. Share and download teaching materials. Get important updates and read inspiring stories.
RECOMMENDED