While rotting fruits and vegetables normally go to waste, Mapua engineering student Carvey Ehren Maigue has come up with a way to put the rotting crops to good use.

The 27-year-old invented received The James Dyson Award sustainability prize for his invention which involves crop wastes absorbing stray ultraviolet rays and converts these into renewable energy. It is the first-ever sustainability prize to be given by British billionaire, industrial designer, inventor, and businessman James Dyson.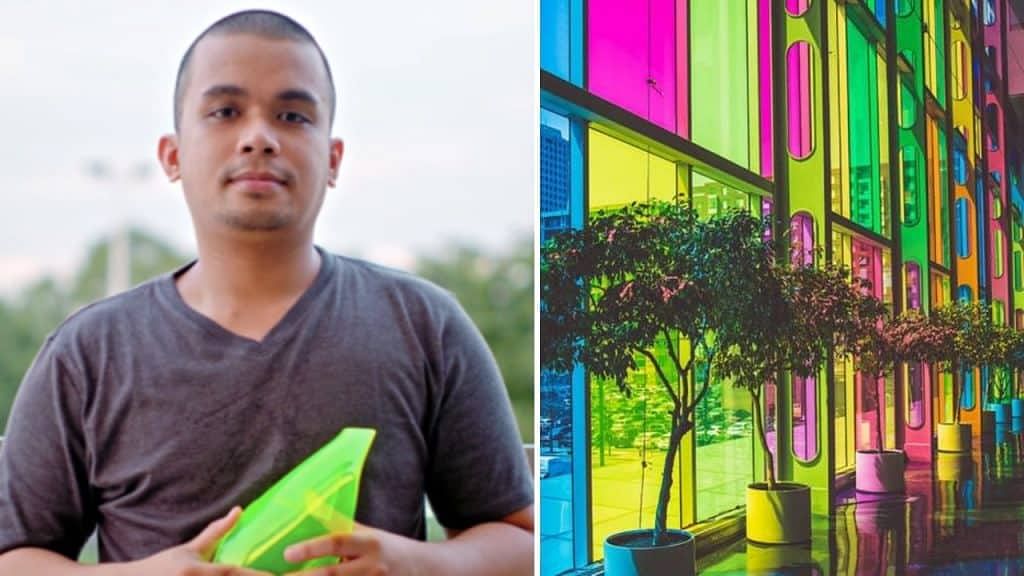 Maigue calls his invention AuREUS System Technology, which makes use of "up-cycled crop waste that can be attached to pre-existing structures to convert UV light into electricity," describes the James Dyson Award in a tweet.

"Solar energy 'yung pinagtuunan ko ng pansin kasi sa tingin ko maganda kung magagamit natin 'yung likas na yaman na 'to," said Maigue in a video interview.

("I focused on solar energy because I believe that it is good if we can use these natural resources.")

Maigue thought of using stray ultraviolet rays which are still present even on rainy or cloudy days. He noted that conventional solar panels are unable to harness the energy from these UV rays.

Using AuREUS, organic luminescent compounds found in destroyed rotting produce turn high-energy ultraviolet waves into visible light. Solar panels and films are used to convert this light into electricity. He hopes this device can replace common glass windows in buildings to create energy, which he calls "vertical solar energy farms".

Maigue further shared how he initially sent an entry for the 2018 James Dyson Award but sadly did not make it to the national level of the competition. He used this as motivation to refine his invention further. Because his family encountered financial challenges, he had to stop his education for a number of years and he took on various jobs to pay for his schooling.

SIGN UP TO DEPED TAMBAYAN NEWSLETTER
Join our Facebook Community and meet with fellow educators. Share and download teaching materials. Get important updates and read inspiring stories.
RECOMMENDED