Download for FREE new RPMS 2020 cover by Celeste D. Villaran.
RPMS engages teachers to embrace ongoing professional learning for their professional development to enhance their own teaching; and now provide a framework of uniform measures to assess teacher performance; a basis for a more objective and fair dialogue about performance, development and career related issues.
Big Thanks to Celeste D. Villaran for sharing this wonderful work.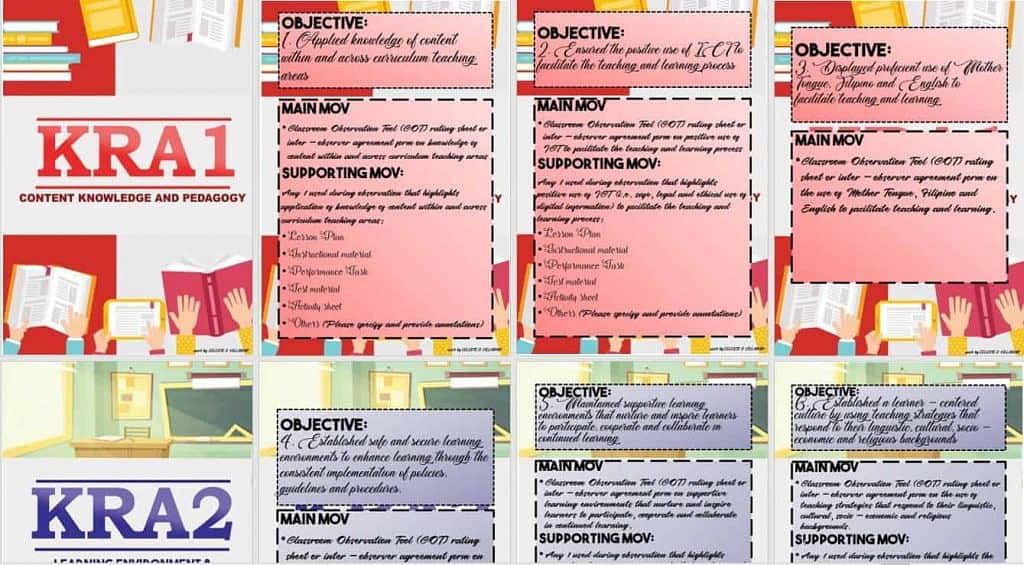 New RPMS 2020 cover – DOWNLOAD
Alternative Link – DOWNLOAD
NOTE: You must be signed in to your Google or Gmail account to download using the first link.
SIGN UP TO DEPED TAMBAYAN NEWSLETTER
Join our Facebook Community and meet with fellow educators. Share and download teaching materials. Get important updates and read inspiring stories.
RECOMMENDED