The 40-year-old WBS super welterweight champion, Manny Pacquiao exclaims 'I was blessed tonight' after smashing the younger fighter and his opponent Keith Thurman in a split decision.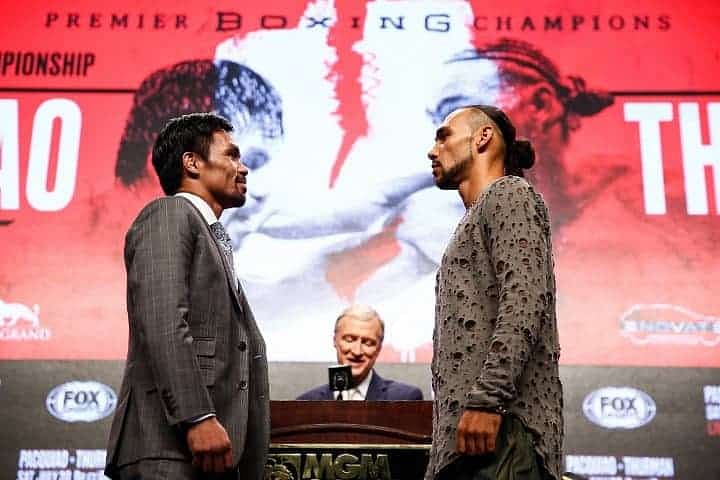 Pacquiao now becomes the oldest holder of a major welterweight title in boxing history.
Pacquiao showed prowess in the first round knocking down Thurman with a right hook who bullishly remained tenacious throughout. Thurman survived in the 10th round despite a powerful body shot launched by Pacquiao and remained aggressive until the 11th round.
The 30-year-old Thurman remained a worthy opponent despite the cheers from the crowd and Filipino boxer's fan who were earlier agitated by Thurman's statements belittling Pacquiao's technical skill. Thurman tried his best in the 7th round to blow some punch using his superior speed during that stage yet unsuccessful in putting Pacquiao down.
"It was fun," Pacquiao noted. "My opponent is a good fighter and boxer. He was strong. … I think he did his best, and I did my best. I think we made the fans happy tonight because it was a good fight."
The Filipino boxing hero and a senator improved his record to 62-7-2. The young Thurman, meanwhile, suffered his first defeat to fall to 29-1.
Pacquaio says he is planning on fighting again in 2020 to either Errol Spence Jr or Shawn Porter depending on who wins in their match on September 28.
Humbled, Thurman calls Pacquiao "truly great" and as says he would love a rematch. In this match, Pacquaio has proven two things. First, that age is just a number. Secondly, the Filipino's cheers and prayers evident online and inside the MGM arena can turn underdogs into champions.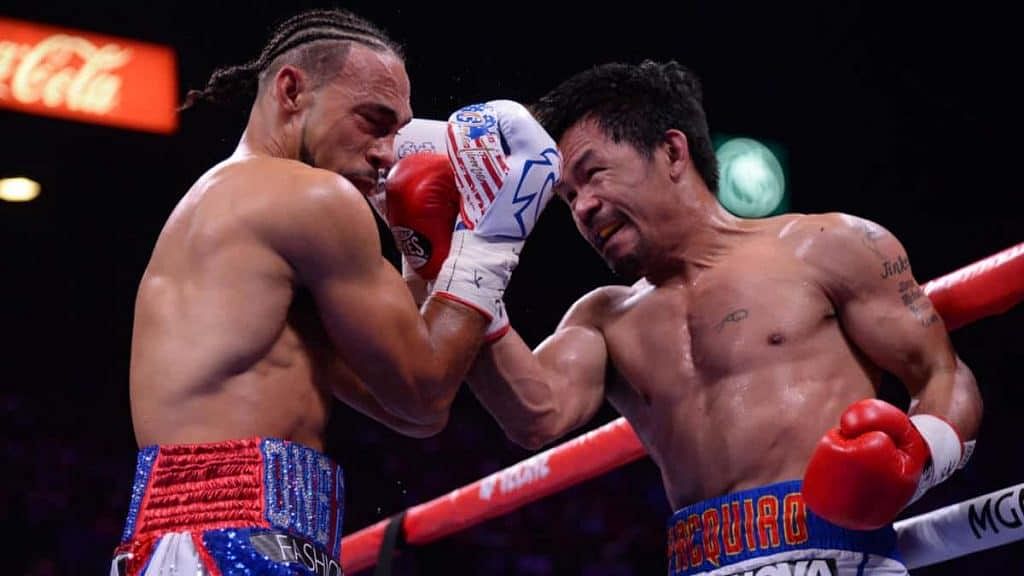 SIGN UP TO DEPED TAMBAYAN NEWSLETTER
Join our Facebook Community and meet with fellow educators. Share and download teaching materials. Get important updates and read inspiring stories.
RECOMMENDED