The House Bill No. 4113 that will increase the paid maternity of women workers to 100 days passed the third and final reading in the House of Representatives. With the voting 191-0-0, the new proposed 100-Day Maternity Leave Law will now have to pass through the bicameral conference committee.
HB No. 4113 extends the paid maternity leave of female workers in both the private and government sector from current 60-day leave by 40 days more. They can also opt to extend their leave for another 30 days though it will be considered as unpaid bills.
The said bill has been composed by both the House and the Senate. Multiple versions have been consolidated to increase the days of paid maternity leaves. The authors have pointed out that the said period of time is crucial for the mother and the infant.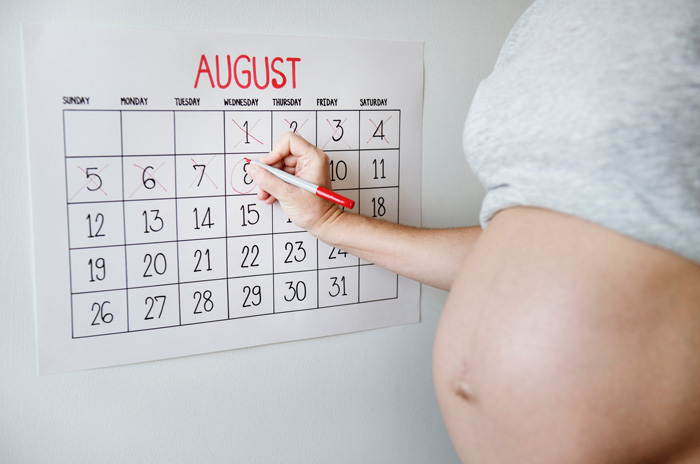 House Committee on Women and Gender Equality' Chairperson, Herrera-Dy, shares that the said bill will cover women regardless of their marital status. They can enjoy this benefit whether they had childbirth or miscarriage.
READ: How to apply for SSS maternity benefits.
Herrera Dy defended the specific measures on the floor but had to agree that they must limit the benefit to four pregnancies. Women who had more than four pregnancies can have the 60-day paid leave. Add to that, she also accepted the proposed amendment of Albay Rep. Edcel Lagman to bar employers from discriminating women.
Alfredo Vargas III of PDP-Laban Quezon City noted that the bill is a vital health component to providing working mothers and their newborn infants the proper health care. Vargas shared that the extending paid maternity leave can decrease the cases of infant mortality since infants can have longer periods of breastfeeding and more health care from their mothers.
Women workers who are also active members of the Social Security System will receive their daily maternity benefit based on the calculated average monthly salary credit for 100 days.
SIGN UP TO DEPED TAMBAYAN NEWSLETTER
Join our Facebook Community and meet with fellow educators. Share and download teaching materials. Get important updates and read inspiring stories.
RECOMMENDED