The Commission on Higher Education (CHED) on June 23 launched an online application with higher education course materials that could be used for teaching, learning, and research purposes.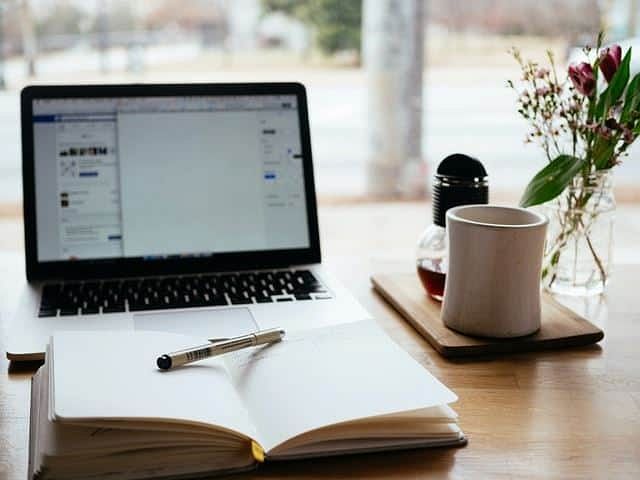 Users could log on to the online application called the PHL CHED Connect application on phlconnect.ched.gov.ph to access the course materials and various assets anytime, anywhere. The materials are available in digital formats such as PDF and mp3, among others. Users need not register and can just type in the keyword of the topic they wish to search. Some of the categories included are Business Administration, General Education, as well as Social and Behavioral Sciences.
READ ALSO: DepEd: 13.7 million enrollees as of June 23
"The PHL CHED CONNECT is a landmark undertaking of the Commission made possible with the support of our invaluable partners from the education and other various sectors," said CHED in a tweet.
Said CHED Chairman Prospero De Vera III during the online launch of the application, "I have always asserted over the past months that learning must continue, quarantine or no quarantine. It is everybody's responsibility to ensure that learning must continue to all possible flexible purposes during and after this pandemic."
"It is our goal in the commission to ensure continuous and accessible learning and to have enhanced opportunities for self-learning wherever the students are to support learner-centered, self-directed, peer-to-peer, and social learning approaches as part of the transition to the new normal," added De Vera.
Classes were earlier disrupted in March upon the implementation of community quarantines across the country. Amid the threat of coronavirus disease or COVID-19, blended learning or the combined use of television, radio, and the Internet will be adopted to deliver education to learners while observing health protocols such as physical distancing. Classes for the 2020-2021 school year are set to formally open on August 24.
Beginning June 1, remote enrollment was implemented nationwide to allow parents to enroll their children by connecting virtually to schools' appointed points of contact. As of June 23, the Department of Education (DepEd) reported more than 13.7 million enrollees in the Philippines, covering the kindergarten, elementary, junior high school, senior high school up to the college levels, including those under the Alternative Learning System (ALS).
READ ALSO: DepEd pinag-aaralan ang dagdag na internet allowance para sa mga guro
SIGN UP TO DEPED TAMBAYAN NEWSLETTER
Join our Facebook Community and meet with fellow educators. Share and download teaching materials. Get important updates and read inspiring stories.
RECOMMENDED