BACACAY, Albay – A road accident just happened this morning 7 am on a road from Bacacay terminal to Bacacay district school. According to Bacacay Info Facebook Page the Jeep carrying 30 passengers loose break and fell off. Most passengers are teachers who are going to the district school. Everyone is now safe but have to recover from bruises and injuries.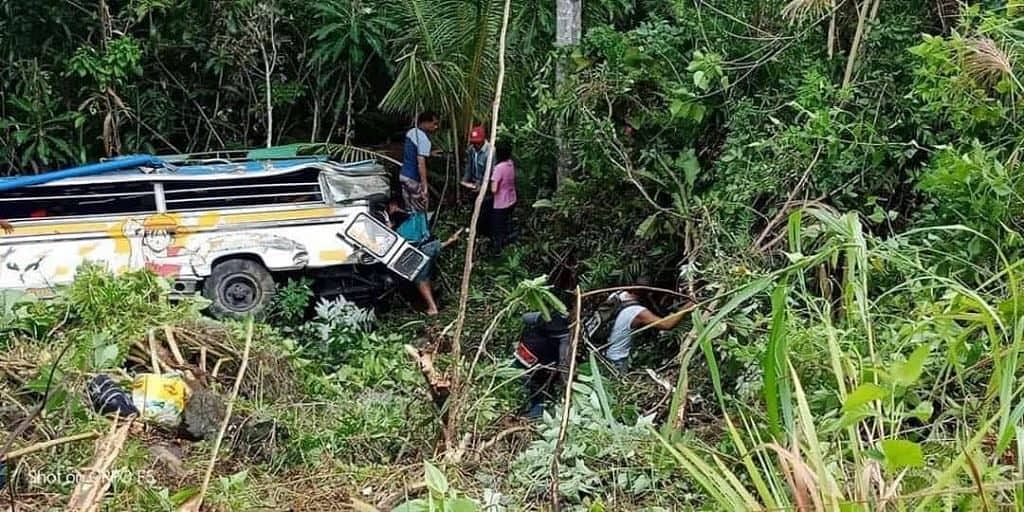 Ma'am Aline Lunas shared some video footage of the rescue mission in her Facebook account.
The municipality of Bacacay is found in the province of Albay, Philippines with a population of 70,000. It was said in the comment that going to the District School one may take a boat or a Jeep. And according to another commenter the road was opened not long ago.
Ma'am Caca Belbes shared her sentiments about the accident she said "Sadly, another accident will be recorded this time, a jeepney fall off the cliff full of teachers on their way to their school. Teachers who travel to far flung areas, putting not just half but their whole life at risk just to give their service for our country and children."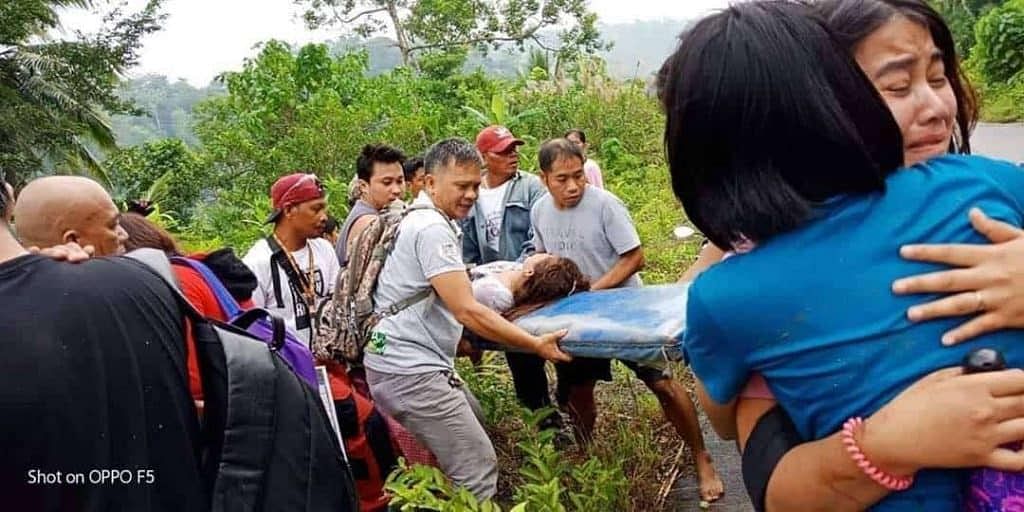 Teachers are really the blood that gives life to this nation. Their sacrifices are immeasurable. Yet, they are one of the neglected people in the government. Ni hindi nga ata napapansin ng mga nasa itaas ang kanilang kalagayan. As I'm writing this news, tears are literally flowing of my eyes.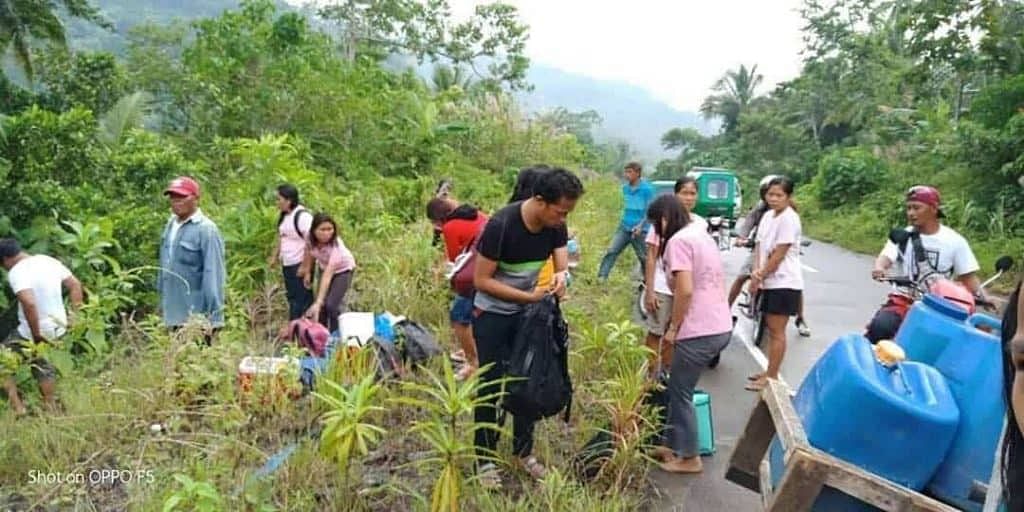 This teacher's month sa kabila man ng nangyari ay sana mapansin ang mga sakripisyo ng mga guro. As Ma'am Caca added "I am truly hats off to this humble profession. This month we are celebrating Teacher's month and this is my way of appreciating you all for dedicating your whole life in nurturing and helping students grow into a responsible citizen equipped with knowledge and maybe another you in the future." Sana hindi lang sila makatanggap ng certificate pero ang mas higit na kailangan nila ang pagtaas ng sahod.
She also gave credits to teachers. "Thank you for the service and love you have dedicated not just to your profession but to everyone you have met and handled. Thank you for risking your everyday just for this children have a promising future. For the sacrifices and for extending the efforts and care beyond what you are paid of. We, the adults of today and the soon to be graduates, are all products of teachers' effort and love. Whom i wish never forget to be grateful and always give respect to each of you."
And ended here message with this. "We love you and may today circumstances become an eye opener, it is not just the policemen, the fire fighters, each of us risk our lives so let's always thank them and love them for their contributions to our country."
SIGN UP TO DEPED TAMBAYAN NEWSLETTER
Join our Facebook Community and meet with fellow educators. Share and download teaching materials. Get important updates and read inspiring stories.
RECOMMENDED