Science experiments are typically performed within a secure laboratory but not for Miss Virginia 2019 who brought it to an open stage and made a bang in the pageant world – literally.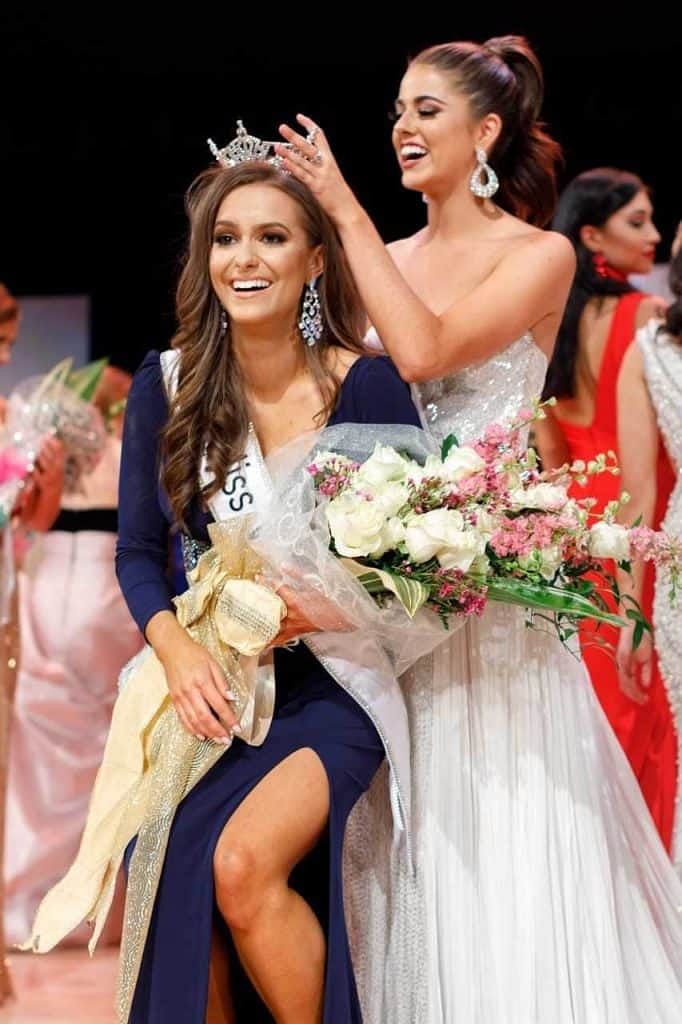 While the other 23 candidates were busy planning for their usual sing and dance routine, the newly crowned Miss Virginia 2019 came out with a remarkable display of brilliance.
This Virginia Tech educated biochemist and biologist, Schrier staged the 'catalytic decomposition of hydrogen peroxide' in a brilliant show of colors which caught the attention of the crowd as well as the stern judges.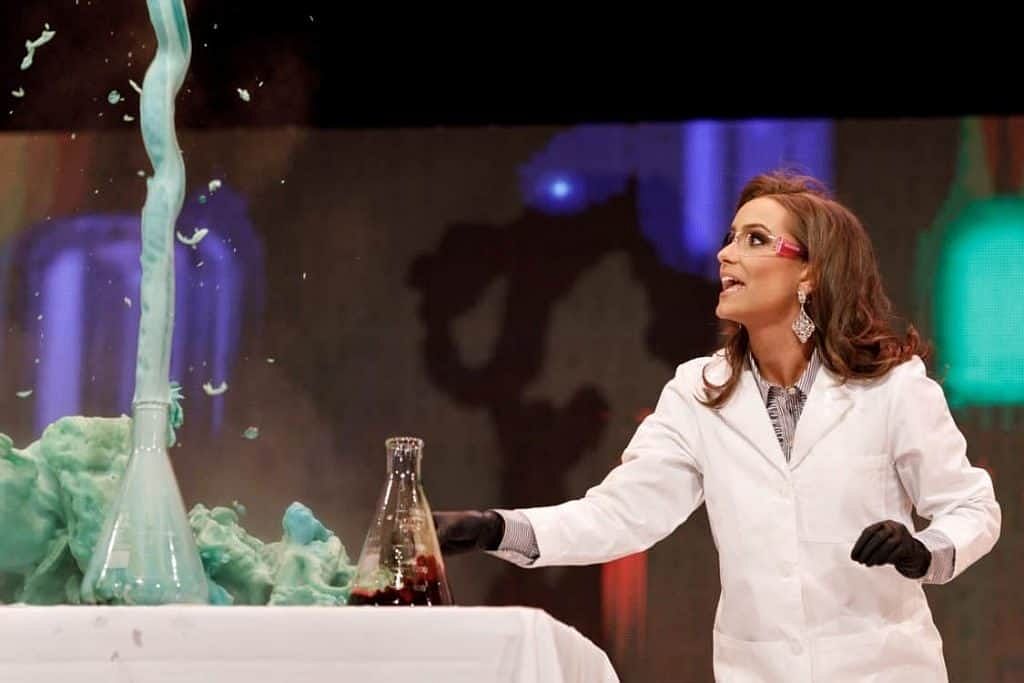 Currently taking up her PhD in Pharmacy at Virginia Commonwealth University, Schrier is now preparing for the bigger stage – Miss America 2019. But there's another side of her that is worth our admiration.
This hot scientist was not only born with an impressive I.Q. but with an equally stunning heart. Schrier is brilliantly utilizing the spotlight as a platform to reach a wider audience for her real passion in life. In her Instagram post, she mentioned planning to spend her next year traveling around the world to spread two advocacies, STEM education and drug abuse prevention.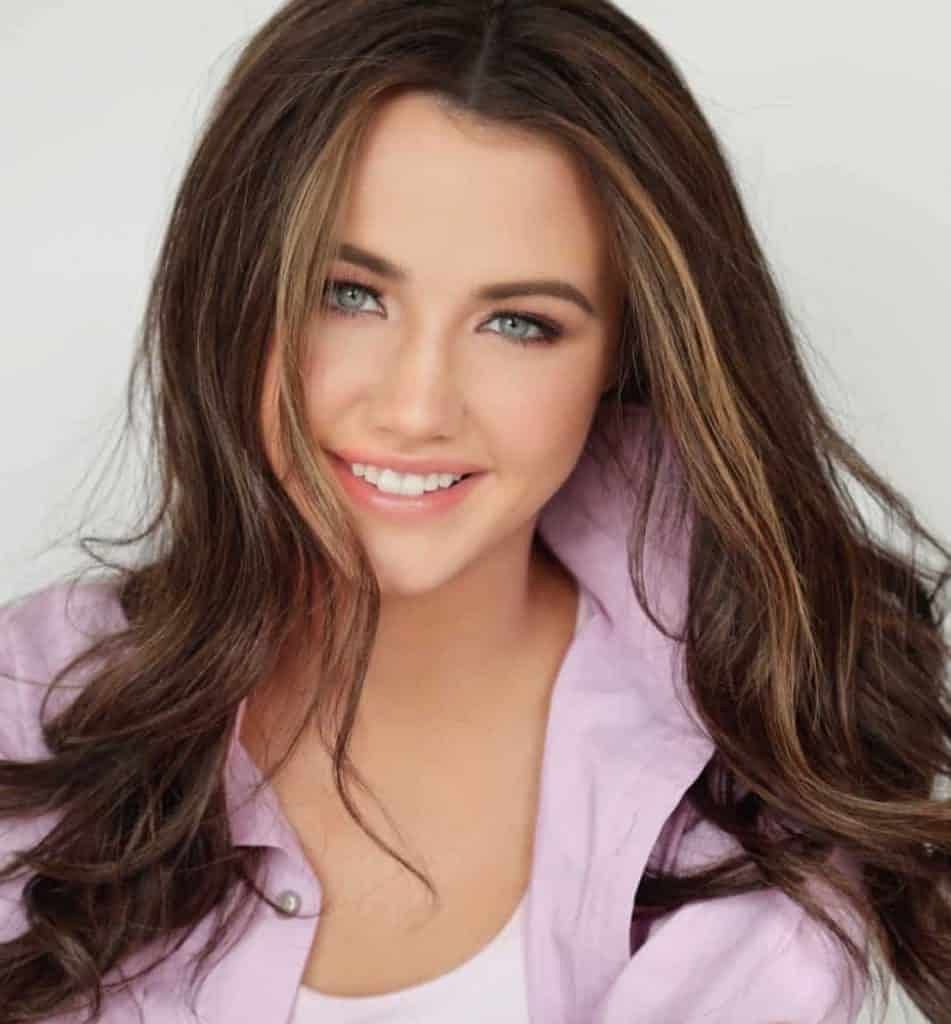 Who would have thought an unassuming lady can open the eyes of many to the beauty that's within a chemical reaction – figuratively? In the Philippines where pageants are a part of our DNA, perhaps the next Binibining Pilipinas might want to consider doing science during talent portion.
SIGN UP TO DEPED TAMBAYAN NEWSLETTER
Join our Facebook Community and meet with fellow educators. Share and download teaching materials. Get important updates and read inspiring stories.
RECOMMENDED