The ACT Teachers party-list has filed a house bill in the hopes of providing teachers a P1,500 monthly Internet allowance.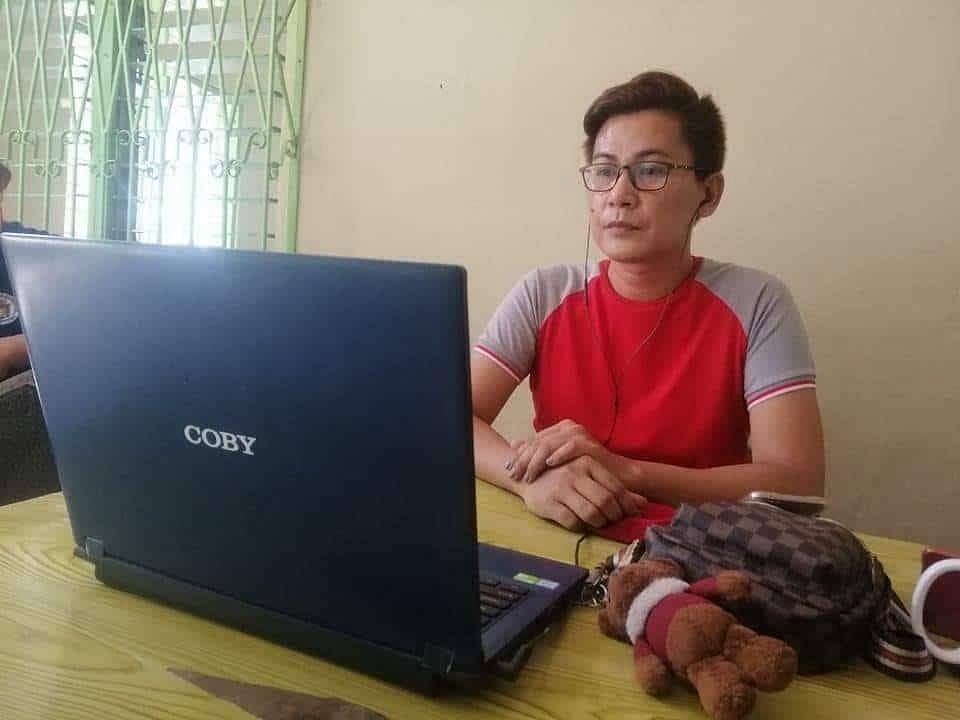 House Bill 7034 or "Internet Allowance for Public School Teachers Act of 2020" will enable public school teachers to fulfill their teaching duties online as part of the blended learning program of the Department of Education (DepEd) for the upcoming school year. Blended learning taps into the combined use of television, radio, printed materials, as well as the Internet to deliver education to students.
Participating in the filing of the bill were Bayan Muna party-list Representatives Carlos Isagani Zarate, Ferdinand Gaite, and Eufemia Cullamat; as well as Kabataan party-list Rep. Sarah Jane Elago and Gabriela Women's party-list Rep. Arlene Brosas.
READ ALSO:
Private School Teachers to have Salary Increase via House Bill 5166
Bill seeking 20% fare discount for teachers, filed at House
ACT Teachers party-list Representative France Castro emphasized that teachers may not afford stable Internet connection as well as the gadgets they need to teach online. She also noted that teachers must not be forced to use their own money to equip themselves for the blended learning program.
"A reliable internet connection is a vital component for DepEd's alternative work schemes such as work-from-home arrangements and distance learning," said Castro in a note explaining what the house bill is about.
"We urge the House leadership to swiftly enact this measure into law as the target date of the Department of Education nears and no teacher or student shall be burdened by education just because they do not have a stable internet connection," Castro added.
Classes were earlier disrupted in March upon the implementation of community quarantines across the country. The 2020-2021 school year is set to formally open on August 24.
READ MORE:
Teacher Empowerment Bill (HB 6231) filed at House
House approves GMRC bill on 2nd reading
Bill lowering retirement age from 60 to 56 gets House 2nd reading
SIGN UP TO DEPED TAMBAYAN NEWSLETTER
Join our Facebook Community and meet with fellow educators. Share and download teaching materials. Get important updates and read inspiring stories.
RECOMMENDED