ACT-CIS party-list Representative Jocelyn Tulfo urged the Department of Education (DepEd) to extend the enrollment period up to July 15.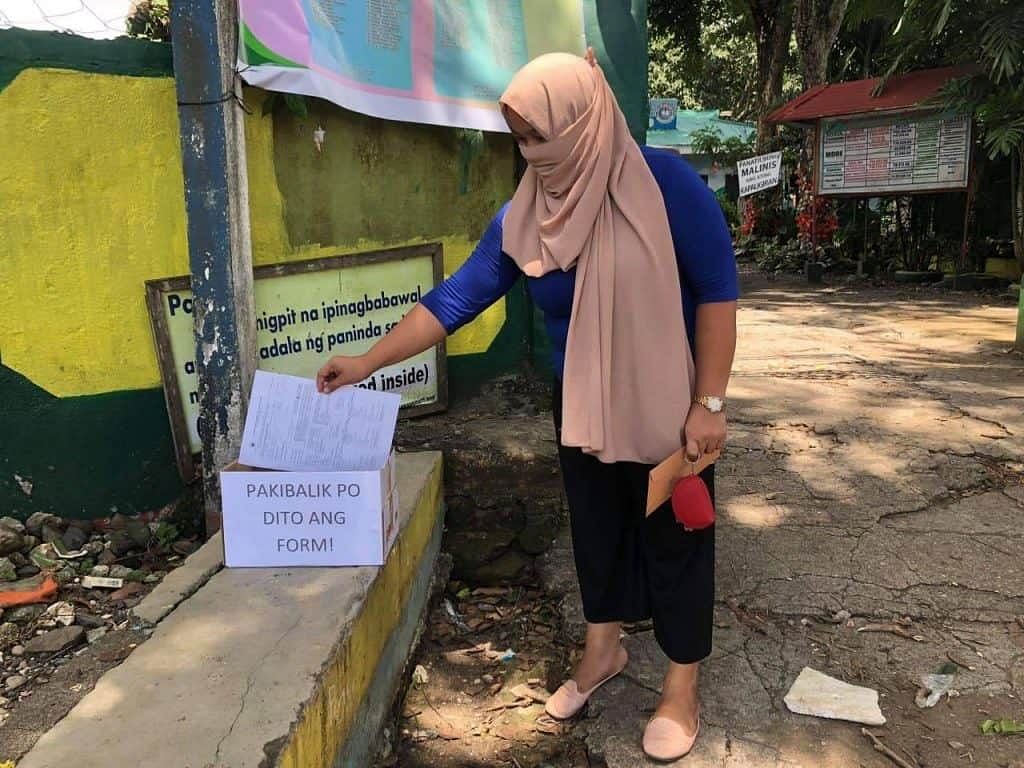 The education bureau has been implementing enrollment via remote means since June 1 and through drop boxes in schools since mid-June. As of June 23, DepEd reported a total of 13.7 million enrollees nationwide, including those under the Alternative Learning System (ALS). This number is well below their forecast of 27.2 million students.
READ ALSO:
DepEd denies news of teachers convincing parents to enroll their children
DepEd extends enrollment until July 15
Tulfo said millions of students might drop out of school if they do not have the chance to enroll on or before June 30, which could trigger an education crisis and even worsen the unemployment situation in the country.
"Sa K to 12 pa lamang iyan," said Tulfo. "Hindi pa kasama ang milyong iba pa na baka tumigil sa pag-aaral dahil sa kawalan ng trabaho at pagbagsak ng mga negosyo."
"Millions of college dropouts would erase much of the free tertiary education gains achieved prior to the pandemic," added Tulfo. "The human resource impact on business and industries would be felt just months from now, worsening the unemployment situation. Failing to help the education sector now would have a crippling impact on our economy and it could ripple through decades and generations."
Classes were earlier disrupted in March upon the implementation of community quarantines across the country. In the upcoming school year, blended learning or the combined use of television, radio, and the Internet will be adopted to deliver education to learners while observing health protocols such as physical distancing.
The 2020-2021 school year is set to formally open on August 24.
READ MORE:
DepEd expects fewer enrollees despite longer enrollment period
ALS learners to be given provisional enrollment while awaiting AERT results
SIGN UP TO DEPED TAMBAYAN NEWSLETTER
Join our Facebook Community and meet with fellow educators. Share and download teaching materials. Get important updates and read inspiring stories.
RECOMMENDED