The Department of Education (DepEd) has issued an advisory on Friday, June 26, stating that the Accreditation and Equivalency (A&E) exam for Alternative Learning System (ALS) program completers for the school year 2019-2020, as well as those from previous years, will not be pushing through amid the threat of coronavirus disease or COVID-19.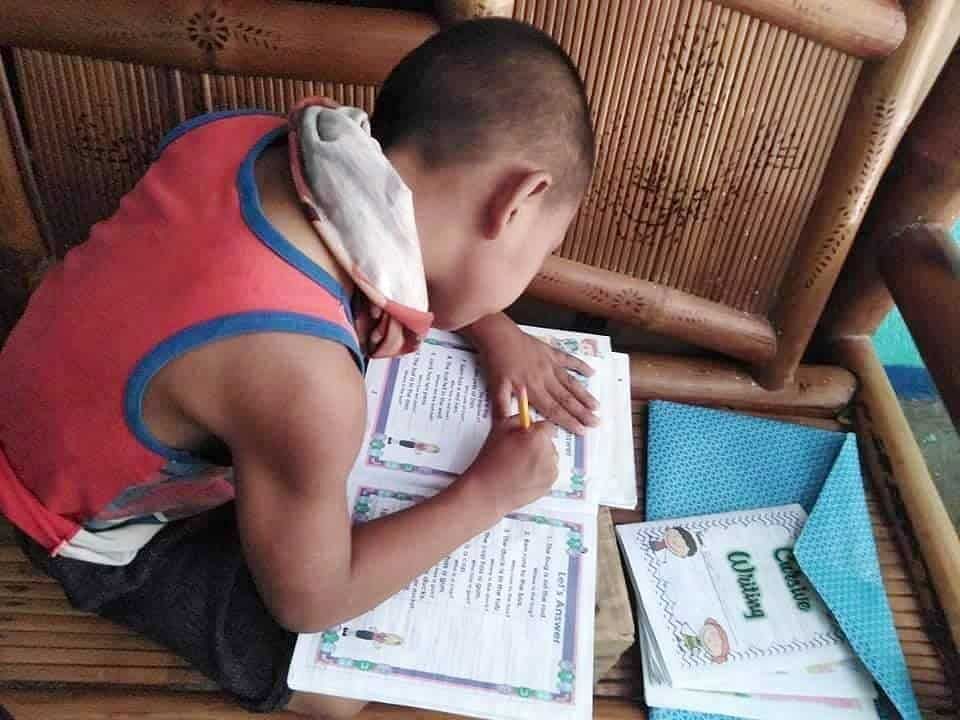 Based on DepEd Order 55 s. 2016 which allows A&E examiners to move up to Grade 7 for elementary and Grade 11 for junior high school, and in observance of its Basic Education Learning Continuity Plan, DepEd announced that the ALS Task Force would administer the A&E Readiness Test (AERT) in the place of the A&E Test during the latter part of the third quarter of 2020.
With this, all school heads of public secondary schools have been instructed to accept elementary level ALS learners who will be enrolling in Grade 7, and junior high school learners who will be enrolling in Grade 11, on a provisionary status as they await their AERT results. They will be tagged as "temporary enrolled/provisional status" in the Learner Information System (LIS). Those who do not pass the AERT may re-enroll in the ALS program.
"Existing formal school enrollment templates shall be used for the temporary enrollment of the said learners," DepEd's June 26 advisory read. "A Certificate of Program Completion duly signed by their ALS teachers shall be presented by prospective enrollees upon enrollment.
Classes were earlier disrupted in March upon the implementation of community quarantines across the country. In the upcoming school year, blended learning or the combined use of television, radio, and the Internet will be adopted to deliver education to learners while observing health protocols such as physical distancing.
Classes for the 2020-2021 school year are set to formally open on August 24.
SIGN UP TO DEPED TAMBAYAN NEWSLETTER
Join our Facebook Community and meet with fellow educators. Share and download teaching materials. Get important updates and read inspiring stories.
RECOMMENDED