President Rodrigo Duterte has signed Republic Act 11476 or the GMRC (Good Manners and Right Conduct) and Values Education Law as of June 25, Thursday. The GMRC was removed in 2013 when the K-12 curriculum was implemented.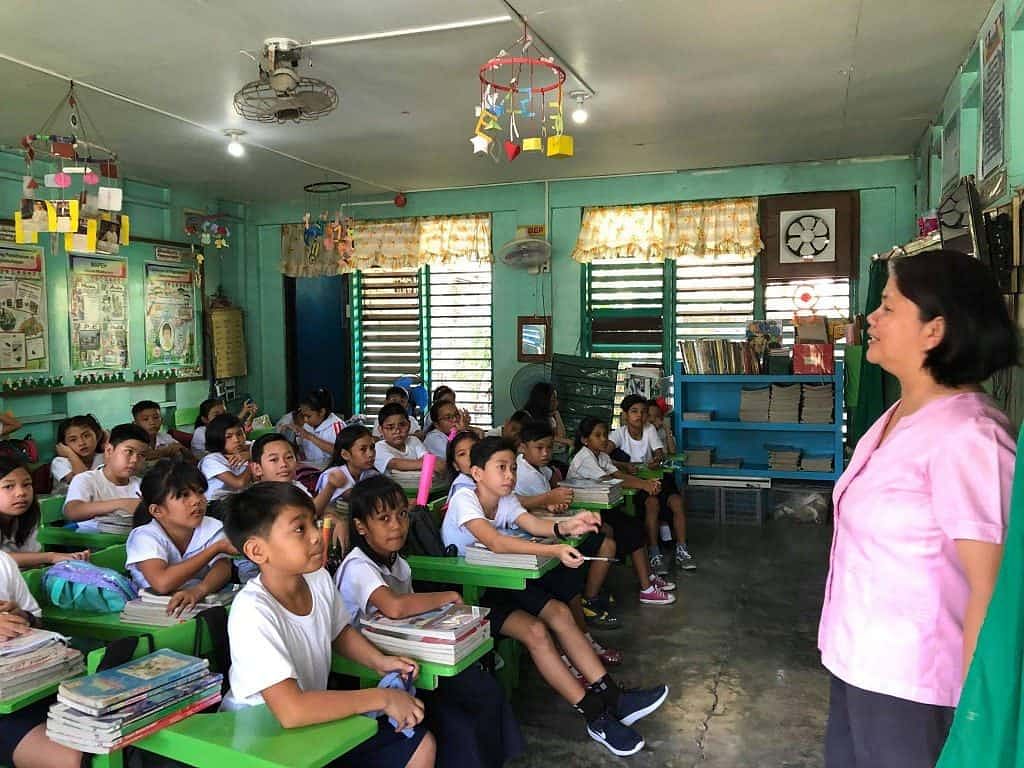 The said law requires that the GMRC and Values Education program be re-integrated into the K-12 curriculum. GMRC will be woven into the daily activities of learners in the kindergarten level while it will be taught from Grades 1 to 6 as an individual subject. Grades 7 to 10 learners will have a separate Values Education subject, while for Grades 11 and 12, it will be integrated into other subjects.
READ ALSO:
DepEd welcomes return of GMRC to K to 12 curriculum
House approves GMRC bill on 2nd reading
"We value the vital role RA 11476 will play in strengthening our youth's decision-making skills, attitude, and behaviors, especially in these critical times," said DepEd.
Teachers will be provided with the necessary training to develop their ability to teach the subject. To measure its effectiveness, DepEd will review the institutionalization of the GMRC and Vales Education subjects yearly to ensure it is being properly implemented and to evaluate students' learning outcomes.
READ MORE:
House bill filed for teachers' monthly internet allowance
Teacher Empowerment Bill (HB 6231) filed at House
SIGN UP TO DEPED TAMBAYAN NEWSLETTER
Join our Facebook Community and meet with fellow educators. Share and download teaching materials. Get important updates and read inspiring stories.
RECOMMENDED