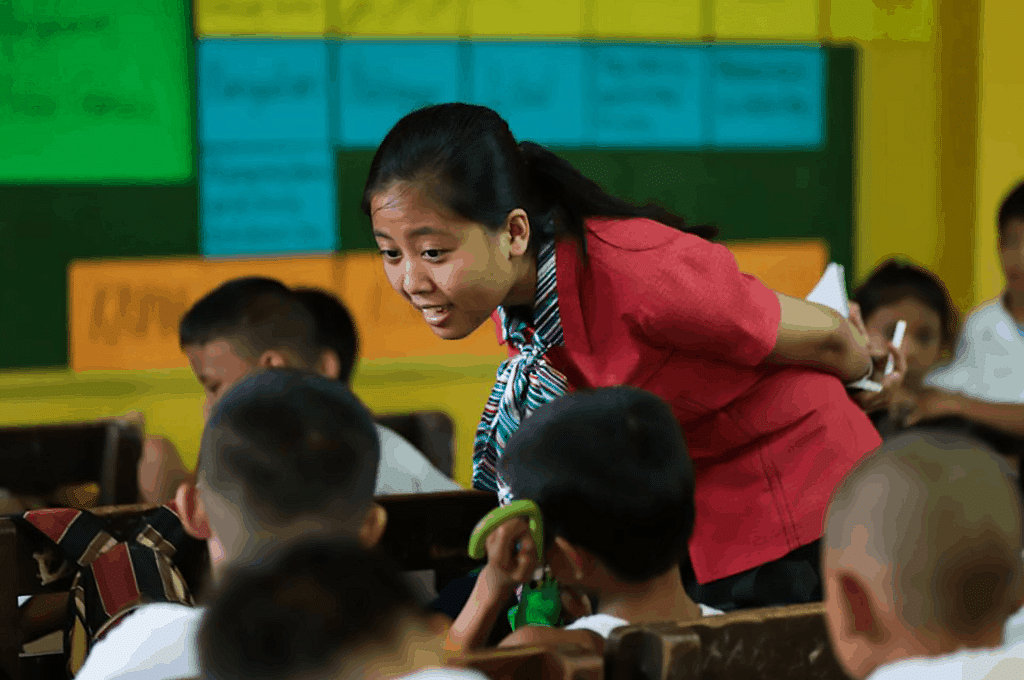 The Alliance of Concerned Teachers (ACT) asked the government Tuesday to provide a plan meant to guarantee the safety of students, teachers, and education professionals from COVID-19 once they are ordered to physically return to schools.
ACT Secretary General Raymond Basilio appealed to the government to test teachers for COVID-19 before they report for work in June. Students who will attend face-to-face classes should also be tested, he said.
"This should be completed with test results before we return to work, and without charge," he said in a press briefing.
"Successfully controlling the virus remains to be the biggest requisite for work resumption and school opening," he said.
Without testing for COVID-19, Basilo said there should be "no physical reporting and no class opening."
Public school teachers were told to start reporting for work, either physically or virtually, on June 1 to prepare for the upcoming school year 2020 to 2021 which would open on Aug. 24.
The Department of Education earlier told Congress that mass testing for COVID-19 would help ensure the safety of holding physical classes. It also said that it was studying the cost of conducting COVID-19 testing in schools.
READ: DepEd studying costs of COVID-19 mass testing in schools
Aside from testing, the ACT official said hygiene kits should also be provided to teachers, students, and other school workers.
Basilio also recommended a hazard pay for teachers who would be physically reporting to schools during the pandemic.
"Please observe democratic consultations in everything that you do. Nandiyan po, highly organized po ang parents through the parent-teachers associations, organized ang teachers through their unions," said Basilio.
SIGN UP TO DEPED TAMBAYAN NEWSLETTER
Join our Facebook Community and meet with fellow educators. Share and download teaching materials. Get important updates and read inspiring stories.
RECOMMENDED