Amid feedback received of parents getting fatigued and frustrated as they transition their children to distance learning, the Department of Education (DepEd) has reminded parents of the importance of constant communication among parents, guardians, students, teachers, and schools.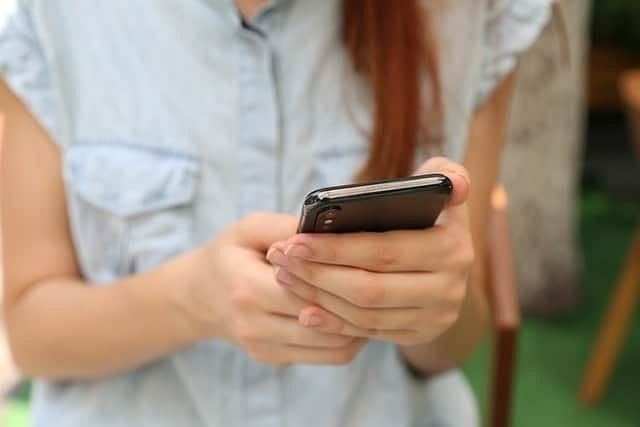 DepEd Secretary Leonor Briones shared that this is the reason why the education bureau is also providing psychosocial support webinars and activities for parents and other adults supporting learners.

DepEd added that parental burnout and stress would be inevitable given the adjustment to distance learning. It stressed that there is no single solution or formula that would resolve the issues and challenges surrounding the transition.

Said DepEd Undersecretary Nepomuceno Malaluan, "This is not one-time; it's not like having a single silver bullet [of] psychosocial [support] will already remove all the worries and the apprehensions and anxieties of all learners and students. So, what's important is the constant communication that has to happen." He also underscored the importance of taking a "learning community" approach.

Classes are set to formally open on October 5.
SIGN UP TO DEPED TAMBAYAN NEWSLETTER
Join our Facebook Community and meet with fellow educators. Share and download teaching materials. Get important updates and read inspiring stories.
RECOMMENDED