President Rodrigo Duterte said that he would have radios distributed to students without gadgets such as a television, mobile phone, or Internet to attend online classes. He said the government could purchase transistor radios worth P300 each and distribute these nationwide so that students could stay in touch with their teachers while at home.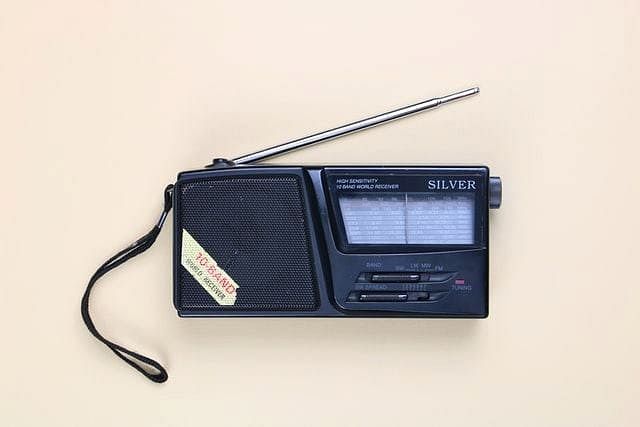 In a meeting with the Inter-Agency Task Force for the Management of Emerging Diseases (IATF) held on the evening of June 15, Duterte expressed his sympathy for impoverished pupils who would not be able to take part in the Department of Education's "distance learning" and "blended learning" activities in the upcoming 2020-2021 school year. He also shared his concern with regard to students' health and safety while a vaccine for coronavirus disease or COVID-19 is not yet available. Distance learning allows educators to teach students remotely while blended learning taps into television, radio, electronic and online media for lessons.
Classes were earlier disrupted in March as community quarantines were enforced throughout the country. In May, the IATF approved DepEd's Basic Education Learning Continuity Plan (BE-LCP) for the upcoming academic year, which makes use of a combination of television, radio, and the Internet to deliver education to learners.
More than 10 million students enrolled for School Year 2020-2021 during DepEd's month-long remote enrollment. In an earlier report, DepEd noted that there are around 800,000 teachers throughout the country. Some local governments such as those of Binan, Laguna,Manila, and Quezon City are providing laptops and tablets to both teachers and students in a bid to sustain efforts for continued learning.
SIGN UP TO DEPED TAMBAYAN NEWSLETTER
Join our Facebook Community and meet with fellow educators. Share and download teaching materials. Get important updates and read inspiring stories.
RECOMMENDED