The United States government has donated P126 million or $2.5 million to the Department of Education (DepEd) through its U.S. Agency for International Development (USAID). The donation is meant to support the implementation of DepEd's Basic Education Learning Continuity Plan (BE-LCP), which outlines the bureau's delivery of education to learners amid the threat of the coronavirus disease or COVID-19.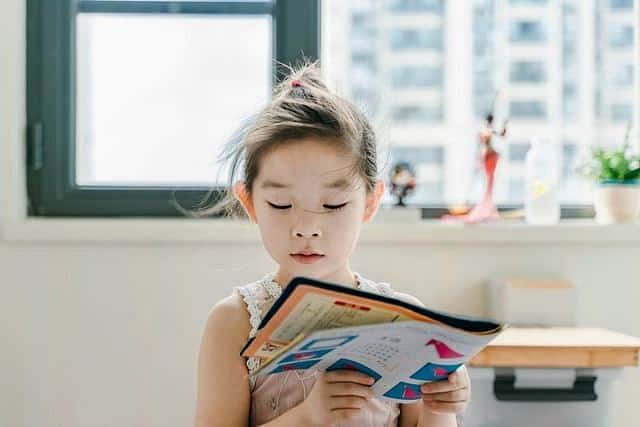 Aside from the funding, the USAID will also be sharing teaching strategies and materials to educators which can be executed both in classrooms and at home. Assessment tools will also be provided to help teachers evaluate pupils' literacy skills. It will also develop activities that parents can do at home with their children, as well as work with local media and companies to augment DepEd's blended learning efforts. Blended learning makes use of teaching using a combination of traditional methods as well as television, radio, and online media. USAID has been helping the country's educational programs for over five decades.
The Department of Education (DepEd) announced in May that classes for the 2020-2021 school year are set to open on August 24. The school year will run from August 24, 2020, to April 30, 2021.
In its June 6 memorandum No. 056, S. 2020, the education bureau stated that "the status quo on work arrangements for officials and non-teaching personnel in all DepEd offices, units, and schools is extended anew and teachers in DepEd schools nationwide shall work from home until the issuance of new guidelines." Only those authorized by DepEd's regional directors and part of the skeletal workforce would be required to be physically present in schools.
SIGN UP TO DEPED TAMBAYAN NEWSLETTER
Join our Facebook Community and meet with fellow educators. Share and download teaching materials. Get important updates and read inspiring stories.
RECOMMENDED