Nueva Vizcaya, Philippines – Every teacher is a hero because their service to our youth, the hope of our nation, goes beyond their meager salary. However, as time passes, some teachers find themselves in different fields. What if a former principal whom you once greeted with 'Good morning, Sir' is now the one greeting you as a gas boy at a gas station?
A retired school principal, Mr. Dizon Bayangan, fondly known as Sir Dizon by his former pupils, found a new vocation. For over thirty years, he served as a teacher and eventually became an elementary school principal in the town of Dupax del Norte, New Vizcaya. Under his leadership, he contributed to the improvement of education in his community, an indigenous people's community.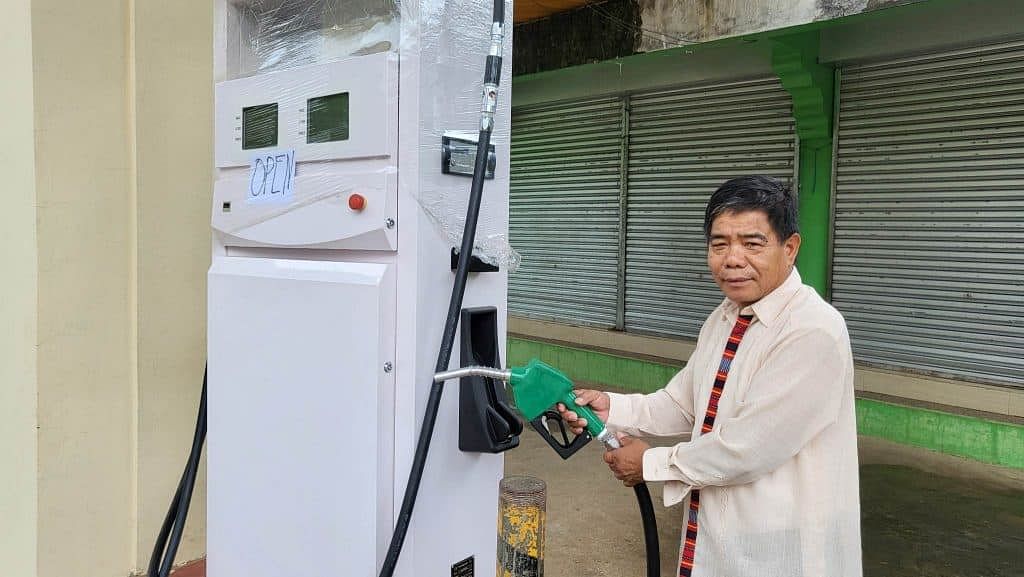 It was his responsibility to shape the future of thousands of students despite his school lacking facilities and modern equipment. One specific challenge was the absence of a stage and a covered court, where monthly programs and annual graduations could be held regardless of whether it was raining or sunny.
With the help of his fellow teachers, parents, and some community leaders, Sir Dizon was able to build covered courts in some of the schools where he served. Despite the challenges he faced as a principal, he also strived to be a good father to his three children and a loving husband to his wife, who is also a teacher.
After retiring as principal this year, Sir Dizon fostered a greater aspiration knowing that once a teacher, he will always be an educator. He noticed that many of his former students did not finish their formal education, or even if they graduated, their current income was not sufficient to grow a family.
Sir Dizon saw entrepreneurship as a solution. He wants his students to try doing business. But now that he isn't within the confines of the classroom, he can only teach by way of example. Sir Dizon believes that doing business is an application of what he taught in the classroom. It is not true that Filipino teachers train our students only to become employees. In fact, we trained our students to become honest and reliable businessmen. It's not only the Chinese that can do business. Filipinos, I believe, can do better in business because our public school teachers are creative despite the lack of resources in the classroom. We model practicality and productivity to our pupils.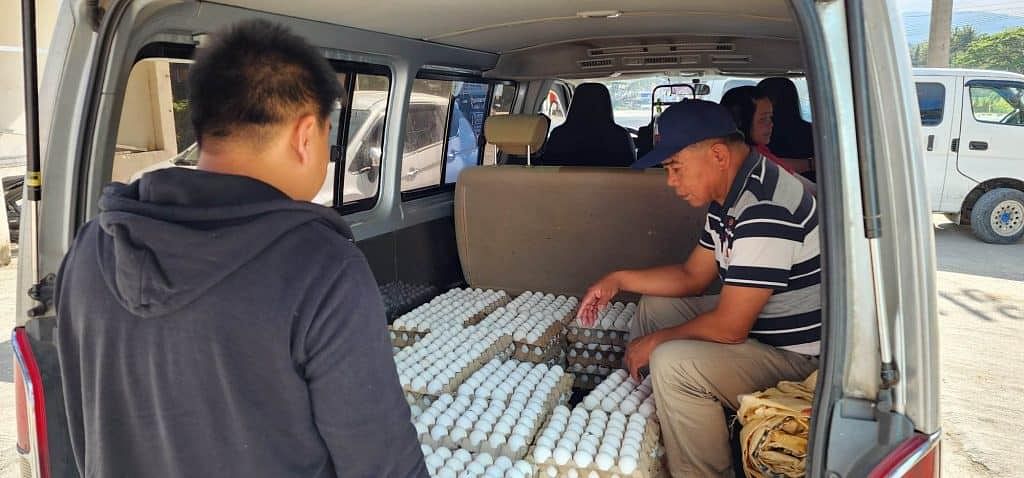 Believing everyone can succeed with or without a degree, Sir Dizon put all his money into his words. He set up a gas station he called GOLDMOUNT GAS. While some may consider this a risky venture for a retired teacher, this was not Sir Dizon's view. Instead, he saw it as an investment for an opportunity to inspire everyone. According to Sir Dizon, 'Being a market vendor, a farmer, or even a gas boy should not be shameful!' There is no honorable job that we should be ashamed of.
At the gas station, Sir Dizon found the opportunity to help and serve others. As a former leader, his management skills and recognition of people's needs were a great help in his new job. Even though his current occupation is different from his former position as a principal, this does not mean that the value of his experiences and skills has diminished.
The story of Sir Dizon is not just about a former principal working at a gas station. It's a tale of resilience, hope, and determination. He showed that no changes or challenges can hinder the formation of a beautiful and meaningful life. Despite the trials that came his way, he remained strong and continued to contribute to the world.
Whenever Sir Dizon greets customers at the gas station, he shows that he is ready to serve everyone. He is not ashamed to be a gas attendant and delivery boy. Sir Dizon's story reminds us that life is not measured by success but by significance. Regardless of your age and position in life, we can always make a difference.
Update: Now, Sir Dizon also sells eggs using his passenger van. You can contact him through his Facebook page at GOLDMOUNT. Let's support Sir Dizon by liking his Facebook page.
SIGN UP TO DEPED TAMBAYAN NEWSLETTER
Join our Facebook Community and meet with fellow educators. Share and download teaching materials. Get important updates and read inspiring stories.
RECOMMENDED