Inspired by her mother's dedicated teaching career, Benjardlyn Paala's aspirations have led her to secure the ninth spot in the licensure examination for teachers (LET). Despite facing challenging questions in the examination, Paala remained steadfast, attributing her success to the support from her parents and friends.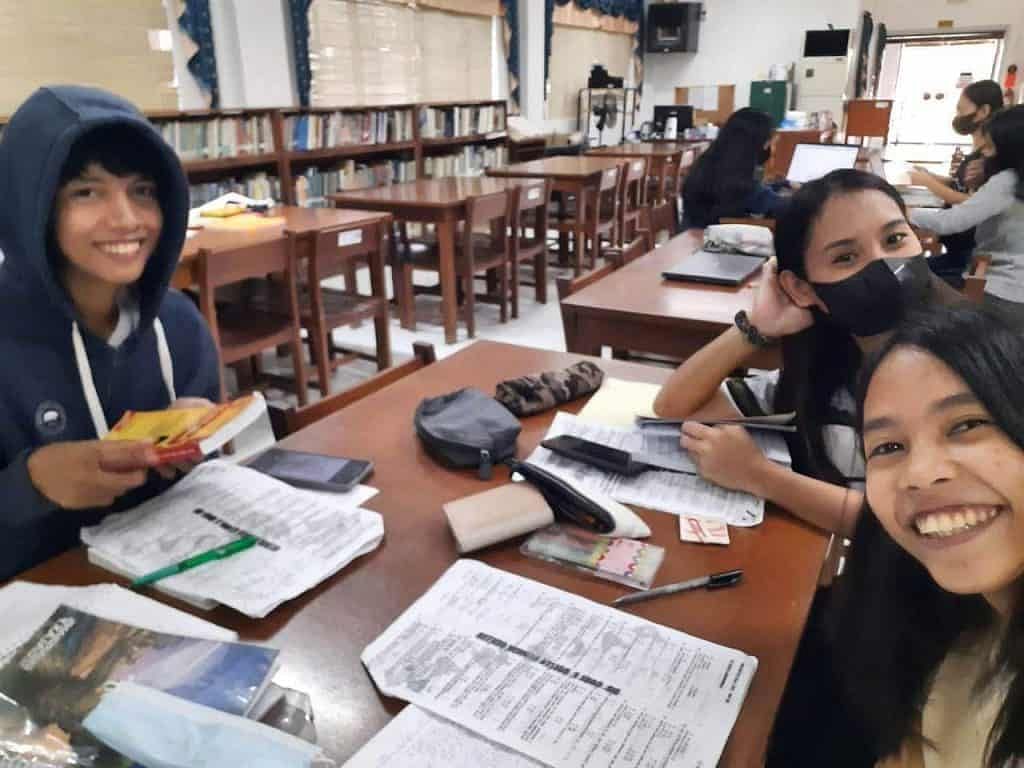 A graduate with Latin honors, she saw her topnotcher achievement as an opportunity to land a desirable job. As a new educator, Paala aims to cultivate strong bonds with her students and serve as a role model, believing that one's inspiration and reasons are vital in persisting through the challenges of the teaching profession.
After passing the LET, she plans to apply to the Laboratory Elementary School of Palawan State University (PSU) and pursue a master's degree. Her topnotcher performance also earned her a lecturing position at her review center. Paala's achievement contributes to PSU's impressive passing rates, outpacing the national average.
SIGN UP TO DEPED TAMBAYAN NEWSLETTER
Join our Facebook Community and meet with fellow educators. Share and download teaching materials. Get important updates and read inspiring stories.
RECOMMENDED