School suspensions due to the enhanced community quarantine brings the idea of promoting eLearning at home – hundreds of free digital resources certified by DepEd (Department of Education), caters K12 students, educators and parents nationwide.
In support of DepEd's Sulong EduKALIDAD campaign, Globe initiates a new flagship of eLibrary in the Philippines considering an age-appropriate and engaging educational resources tailored to children and young adults.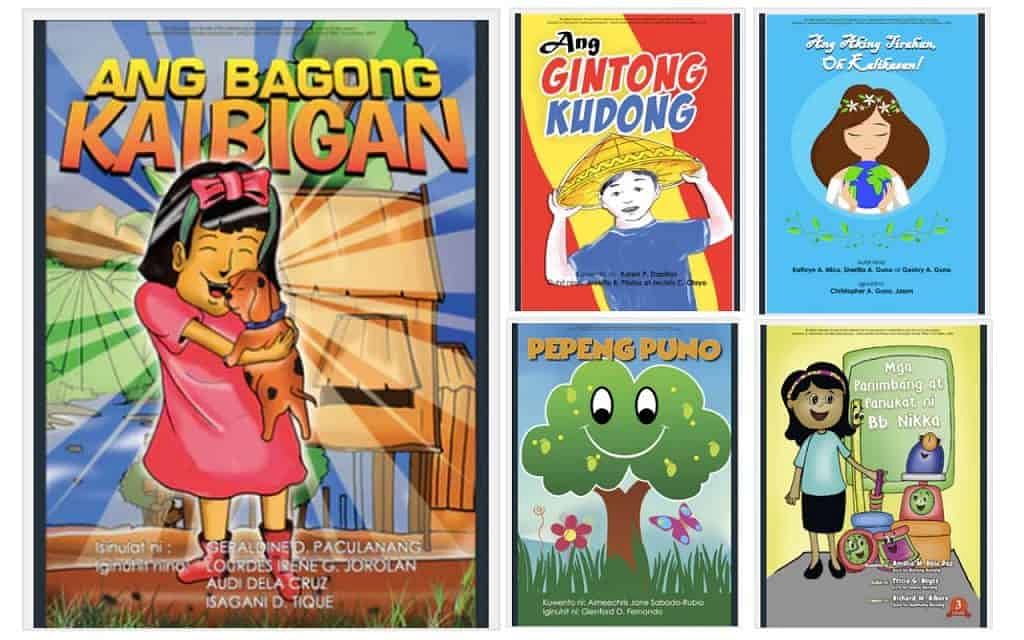 READ THE WHOLE ARTICLE FROM COMMONS.PH
The eLibrary platform provides easy access to downloadable local and foreign videos (in mp4 format) and ebooks (supported by any ebook reader in ePUB and PDF formats).
A wide range of local selections from DepEd's Bureau of Learning Resources categorize subjects: Math, Science, English, Filipino, Music and Arts textbooks; while International sources of titles came from Globe's content partners Gutenberg.org and Storyweaver.org.in.
Read more: DepEd Statement on PISA 2021 Participation
Not just references but also online quizzes and exercises for K to 12 learners and content for Alternative Learning System (ALS) are featured in the eLibrary. Through the contribution of Globe's content partners, further developments of the catalog are expected furthermore.
Users can enjoy free access to hundreds of digital titles and video content through their mobile phone, tablet, laptop, and desktop computer. Aside from the official link of Globe eLibrary, it can also be retrieved through DepEd Commons, the government agency's pilot program.
Access Globe eLibrary through these links: https://globeelibrary.ph/ and https://commons.deped.gov.ph/ for DepEd Commons.
SIGN UP TO DEPED TAMBAYAN NEWSLETTER
Join our Facebook Community and meet with fellow educators. Share and download teaching materials. Get important updates and read inspiring stories.
RECOMMENDED