Senator and Senate Finance Commmittee vice chairman Christopher "Bong" Go has expressed his support for the proposed 2021 budget of the Department of Education (DepEd).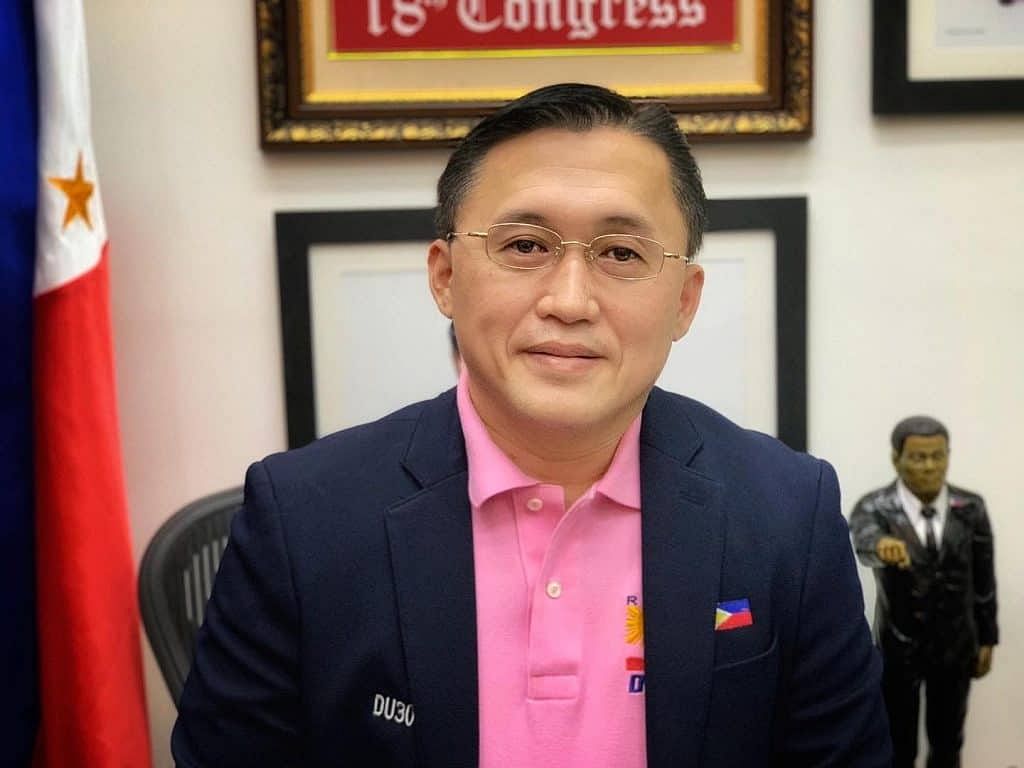 Go reiterated the importance of prioritizing the health and safety of teachers and students amid the COVID-19 global health crisis. He noted the efforts of the education bureau to make education available via digital means and to uphold the mental wellbeing of educators, parents, and learners while the nation transitions to
distance learning.
The senator said he would help DepEd and its agencies to have the sufficient resources to deliver education in the middle of the pandemic, urging the collaboration of agencies together with the Department of Information and Communications Technology (DICT) to increase the accessibility of education online. In July, he urged DepEd to look into alternative modes of learning given the limitations caused by community quarantines across the country, and while face-to-face classes are not possible.
In August, Go called on DepEd to move the opening of classes for the 2020-2021 school year from August 24 to October 5, while a vaccine for COVID-19 is not yet available. He also noted that the deferment of classes would provide parents and teachers with more time to adjust to blended learning.
SIGN UP TO DEPED TAMBAYAN NEWSLETTER
Join our Facebook Community and meet with fellow educators. Share and download teaching materials. Get important updates and read inspiring stories.
RECOMMENDED