Mabalacat City Mayor Cris Garbo together with Vice Mayor Atty. Geld Aquino led the distribution of 100 ASUS laptops to public school teachers, last July 2.
This grant was made possible through the City government's program on acquiring netbooks for public school teachers.
In addition to the laptops, the teachers were also given free DVD writers and backpacks.

Mayor Cris Garbo thanked the teachers for their services and encourages the students to become the next leaders, school heads specifically, in the future.
"Be an example kareng kekayung estudyante, you always motivate your students, sometimes tell them your life struggles, ning kayi mas masanting pa itang si share mu ing struggles mu king bie a pigatagumpayan mu. You motivate them through your experiences," he said.
The mayor also mentioned his commitment to help the teachers enhance their skills on information technology and don't want to be left behind in the world of digital age and computerization.
Dr. Ma. Irelyn Tamayo, Schools Superintendent of DepEd Mabalacat Division, expressed her gratitude, "again our gratitude to MCG, to SEF (Special Education Funds) and may we continue to pray for the success of the government of Mayor Crisostomo Garbo and Vice Mayor Geld Aquino".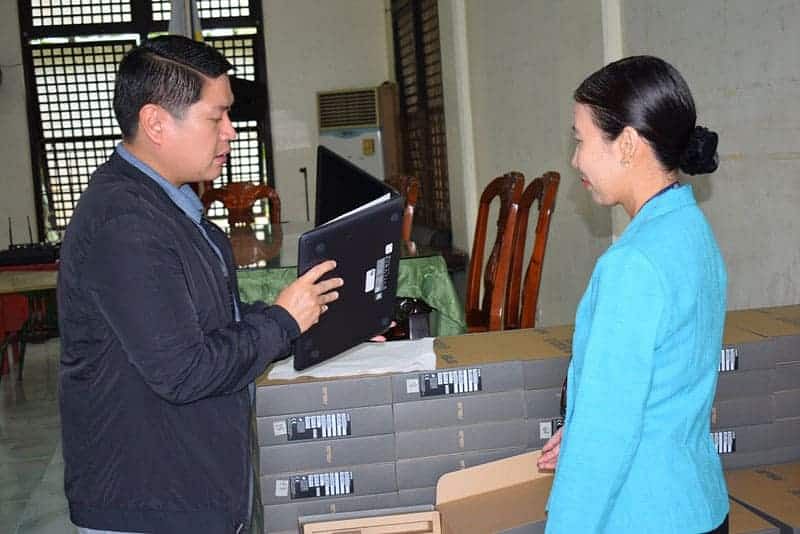 Last year, the local officials of Mabalacat City already issued 1317 laptops in two separate batches. The addition of 100 new laptops this year makes it a total of 1417 laptops given as of today.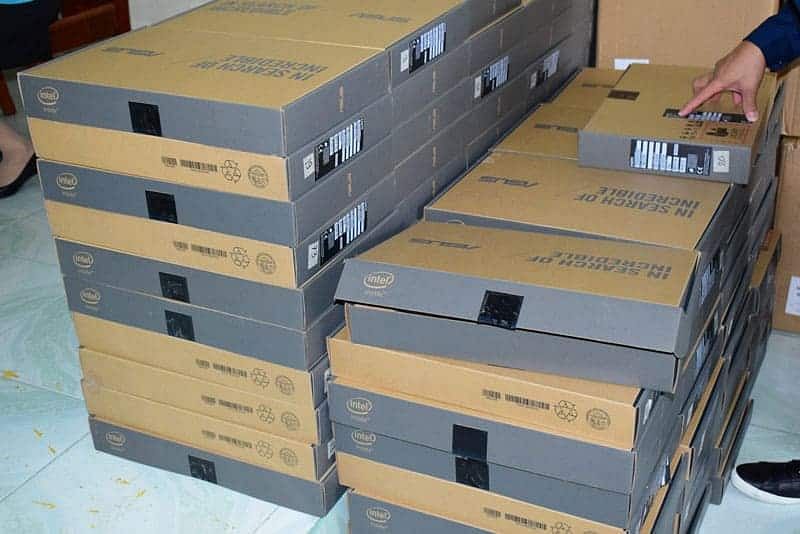 ????: Jay Layson, MCG-CIO
SIGN UP TO DEPED TAMBAYAN NEWSLETTER
Join our Facebook Community and meet with fellow educators. Share and download teaching materials. Get important updates and read inspiring stories.
RECOMMENDED