Mga Dakilang Bayani ng Pilipinas
Download now "mga dakilang bayani ng Pilinas".
Having a hard time thinking what kind of design you are going to use? Is it a fence, a border, a table, or maybe anything you want to use to make your presentation better?
DepEd Tambayan aims to provide every teacher with these instructional materials. Having the intent to lessen the weight our teachers carry. And to reduce the stress our teachers have from overthinking.
So we arranged these instructional materials and made sure that it is easily accessible for everyone.
Mga Dakilang Bayani:
Andres Bonifacio
Antonio Luna
Francisco Dagohoy
Diego Silang
Emilio Jacinto
Gabriela Silang
GomBurZa
Gregorio Del Pilar
Jose P. Rizal
Sultan Kudarat
Lapu-Lapu
Apolinario Mabini
Marcelo H. Del Pilar
Melchora Aquino
Preview: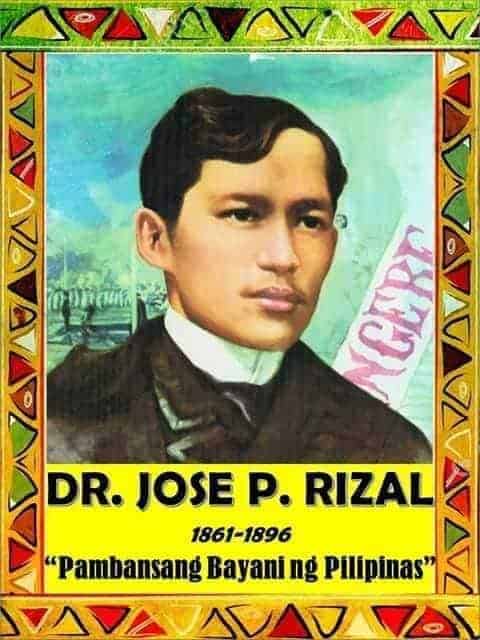 We encourages our dear teachers to also share their own works. If you are willing, please send it to us through our email [email protected] or directly message us on our facebook page @depedtambayan.org.
Click here for more INSTRUCTIONAL MATERIALS