Lourdes David, a member of the Professional Regulatory Board for Librarians, has clarified that librarianship courses are offered in the provinces and not just in Metro Manila, as a reaction to the statement of the head of the National Library of the Philippines, Cesar Gilbert Adriano.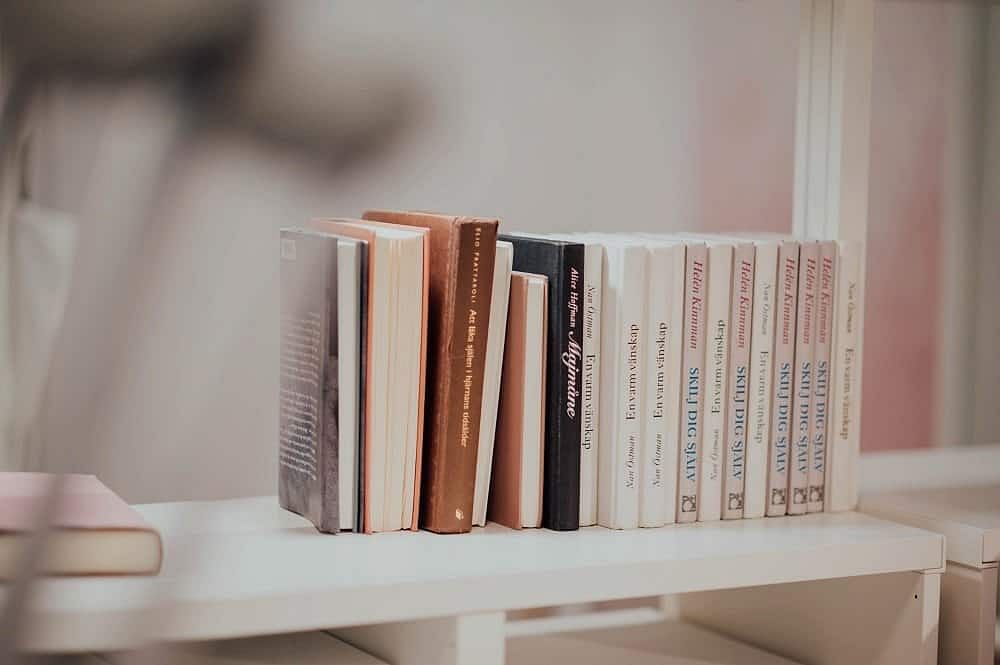 Earlier, in an online meeting with the House Committee on Basic Education and Culture, Adriano agreed with what Sorsogon Rep. Evelina Escudero that there are only a few licensed librarians in the Philippines and that there is only a small number of educational institutions offering library science courses in the provinces.
Adriano went on to recommend that teachers and not just licensed librarians should also be allowed to head reading centers and public libraries.
In response, David cited Republic Act 9246 or "The Philippine Librarianship Act of 2003", which states that only licensed librarians may be employed as librarians. She is trying to arrange a meeting with Rep. Escudero to air her comments and concerns.

During the 2019 Librarian Licensure Examination, 565 out of 1,024 examinees passed.
SIGN UP TO DEPED TAMBAYAN NEWSLETTER
Join our Facebook Community and meet with fellow educators. Share and download teaching materials. Get important updates and read inspiring stories.
RECOMMENDED