"Reading Comprehension is the ability to understand a written passage of text. Basically: "Did you understand what you have read?" It is the bridge between the passive reader and active reader. It is the crucial link to effective reading which is essential for a rich academic, professional and personal life." – Adele Keyser
Reading is one of the foundations of success. Take Bill Gates as an example, he reads 50 books a year. That is equivalent to 1 book a week. And now he is one of the richest man in the planet.
On an interview with the New York Times in 2016, he said that reading is still the "main way that I both learn new things and test my understanding."
To help our teachers be the teacher that molds our students to be a better reader, we at DepEd Tambayan arranged these downloadable materials and we made sure that it is easily accessible to everyone.
Short simple reading materials:
DOWNLOAD 1
DOWNLOAD 2
DOWNLOAD 3
DOWNLOAD 4
DOWNLOAD 5
Preview: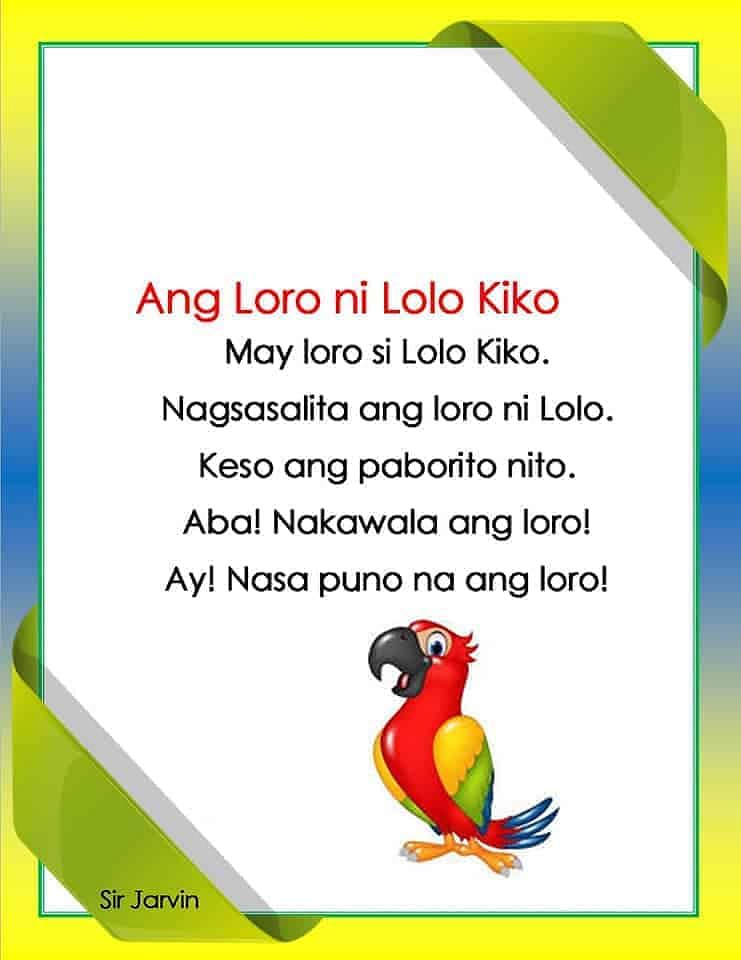 Credits to Sir Jarvin L. Abenoja for creating/sharing these files online.
Click here for more READING MATERIALS
SIGN UP TO DEPED TAMBAYAN NEWSLETTER
Join our Facebook Community and meet with fellow educators. Share and download teaching materials. Get important updates and read inspiring stories.
RECOMMENDED