Noelynne Joyosa, an elementary school teacher from Agusuhin Elementary School in Zambales, has exemplified how fighting the coronavirus disease (COVID-19) is like for children in a pandemic awareness storybook entitled "Kakaibang Araw."
The 20-page storybook is an illustration of the life of a child whose parents work in the frontlines of the global battle against COVID-19. The storybook details the little girl's experience of solitude – dining alone, playing indoors, and sleeping alone- because of the pandemic. The enhanced community quarantine (ECQ) gave Joyosa the time to ponder and illustrate in the storybook the feelings of a child through these solitary days brought about by the COVID-19 pandemic.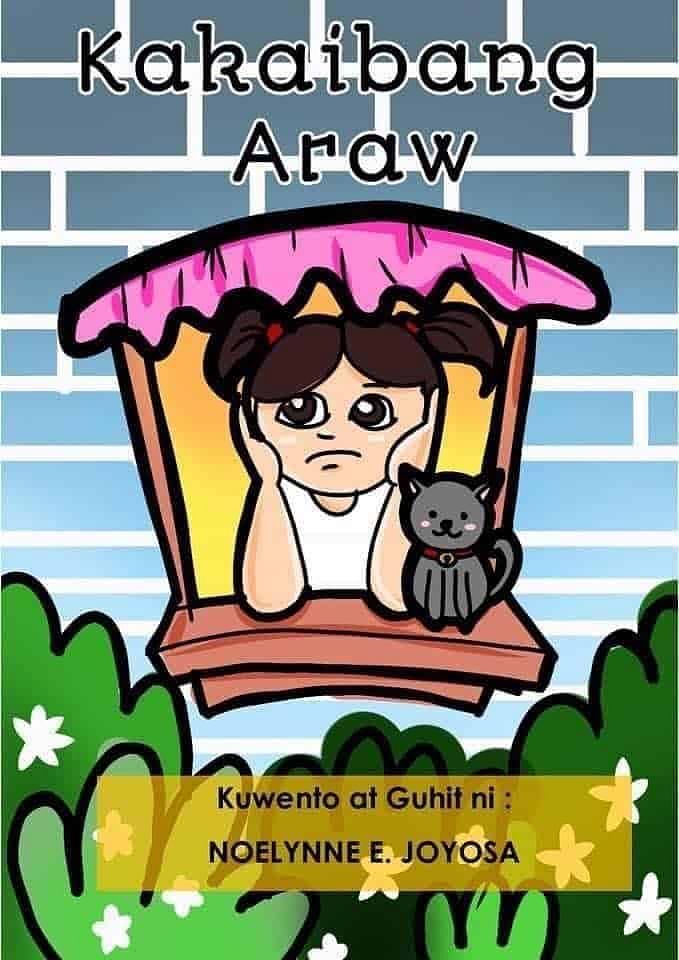 "Since ECQ was heightened, many kids were left on their homes and cannot be in close contact with their parents (frontliners). Upon writing this story, I am thinking of what was the feeling of those children," says Joyosa.
She shared that the frontliners' children's feelings and awareness of the effects of the outbreak inspired this story.
"The story also conveys the simple reminders of the child's parents, a doctor and a soldier, to wash hands thoroughly and to stay inside the house to avoid contracting viruses and to go outside only to buy food and other necessities," she shared.
"I can't help but think of those frontliners' children left at home and if those young ones understood the reason why their parents have to leave them during this health crisis," she added.
Joyosa has been a science teacher to Grades 4 and 5 students for eight years. She is also an active coach for young illustrators. She has been working as a book illustrator competing in competitions sponsored by the Department of Education (DepEd). At the recent DepEd National Storybook graphic design, Joyosa has placed third.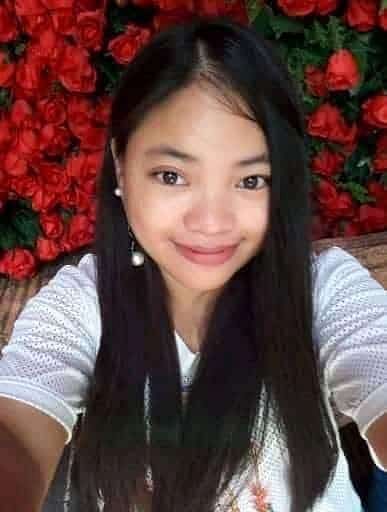 "For almost three years. I've been a competitor for storybook writing," Joyosa mentioned.
What started as an elementary school hobby, has become a teaching opportunity and tool for Joyosa. She uses her illustrations to make lessons easier for her students. She also shares her knowledge as a graphic illustrator with different schools in the Zambales district.
SIGN UP TO DEPED TAMBAYAN NEWSLETTER
Join our Facebook Community and meet with fellow educators. Share and download teaching materials. Get important updates and read inspiring stories.
RECOMMENDED