Arguably, where you put your money is what you prioritize. While countries like the United States have some of their highest-paid civil servants are football coaches or one specific doctor, the people of Bhutan certainly have their priorities straight.

Read also: San Juan City public school teachers receive FREE laptops
Bhutan Champions Teachers
A small country with a population of about 750,000, Bhutan is situated between India and China, and it made a step forward for teachers everywhere when they announced that its highest-paid civil servants will now be teachers and all medical staff.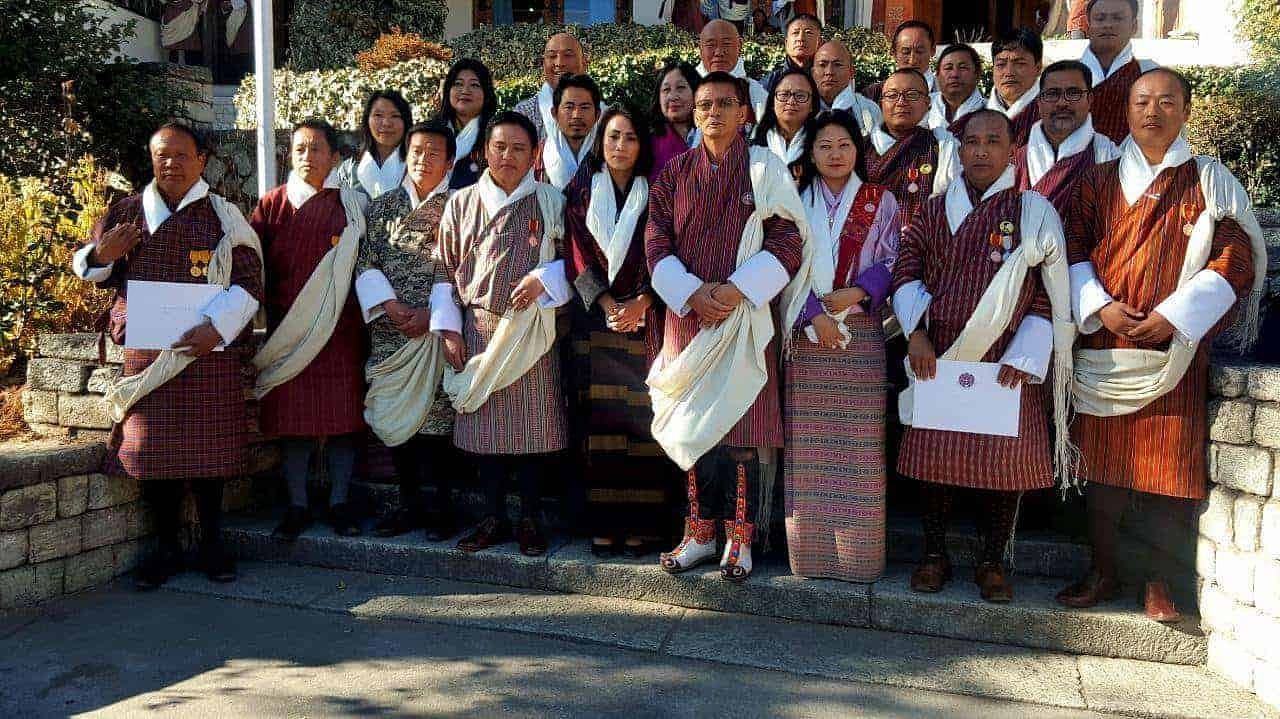 According to an article published by The Indian Express, the cabinet of Bhutan announced that the salaries of teachers nurses, doctors, and all medical staff will be increased. Thus, making them the highest-paid civil servants in the country.
This announcement will benefit about 8,679 teachers and around 4,000 medical staff in the country.
Teachers will see a very significant raise after the new law goes into effect. Those with zero to 10 years of experience have been given a 35% raise. Teachers with 10 to 20 years of experience has been given a 45% increase in pay, and those with 20-plus year of experience will see a raise of 55%.
Many have called the decision a "huge strategical move" because the announcement officially overturned the present status quo, in which unofficial civil service officials get to enjoy perks that includes training and trips.
As per the press release issued by the Bhutanese Prime Minister's Office, "If the pay revision comes through as proposed by the government, teaching becomes the highest paid profession in the country."
The Bhutanese reported the real reason for the pay revision could be higher stress levels and longer working hours in the teaching and medical profession. 
SIGN UP TO DEPED TAMBAYAN NEWSLETTER
Join our Facebook Community and meet with fellow educators. Share and download teaching materials. Get important updates and read inspiring stories.
RECOMMENDED