The Commission on Higher Education (CHED) reported on Thursday during a meeting with the House Committee on Basic Education and the House Committee on Higher and Technical Education that amid the threat of the coronavirus disease or COVID-19 pandemic, 89 private higher educational institutions have applied for a tuition fee increase for the upcoming 2020-2021 school year.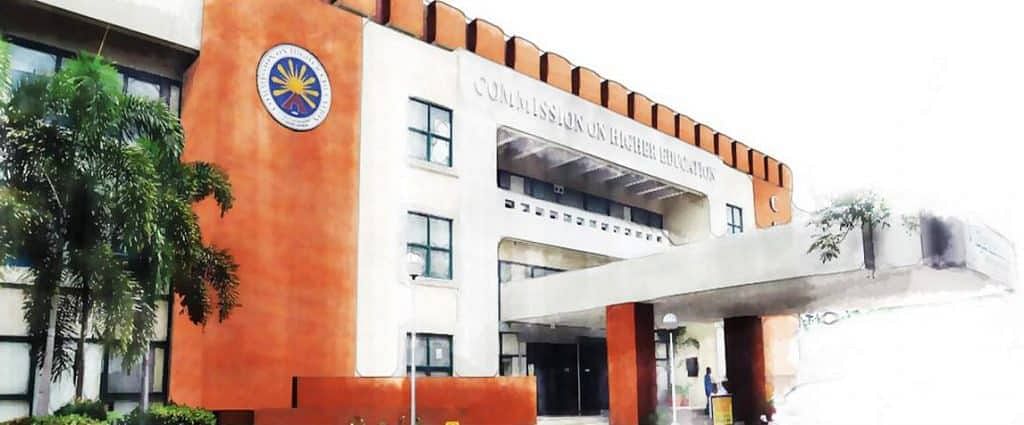 Out of the 393 schools which applied, 304 or 77 percent withdrew their application for a tuition fee hike.
Related:
CHED Launches Online App For Course Materials
CHED: Guidelines for the Prevention, Control and Mitigation of the Spread of COVID-19 in HEIs
During the same virtual joint meeting, lawmakers queried the Department of Education (DepEd), CHED, and the Coordinating Council of Private Educational Associations (COCOPEA) on a possible moratorium to defer the tuition fee increase as most schools and its facilities will not be available to students, amid the implementation of a blended learning approach nationwide. Blended learning taps into the television, radio, electronic, and online media to deliver education.
According to CHED Chairman Prospero De Vera, the deferment of a tuition fee hike may no longer be needed given the small fraction of applicants. De Vera added that regional offices handle the evaluations of the applications. He also noted that a significant percentage of tuition fees go to the salaries of educators so that these remain competitive with the wages of other universities and colleges.
Kabataan Rep. Sarah Elago advised that DepEd, CHED, and COCOPEA develop an advisory with clear guidelines on determining what should be factored in and what should not be allowed to be covered by school fees.
Read More:
Bill approved declaring january 24 "International Day of Education"
6 universities to offer free 'flexible learning' training for teachers
SIGN UP TO DEPED TAMBAYAN NEWSLETTER
Join our Facebook Community and meet with fellow educators. Share and download teaching materials. Get important updates and read inspiring stories.
RECOMMENDED