House Bill No. 6288, which declares January 24 as the "International Day of Education" in the Philippines, has been approved by both the House Committe on Basic Education and Culture as well as the House Committee on Higher and Technical Education.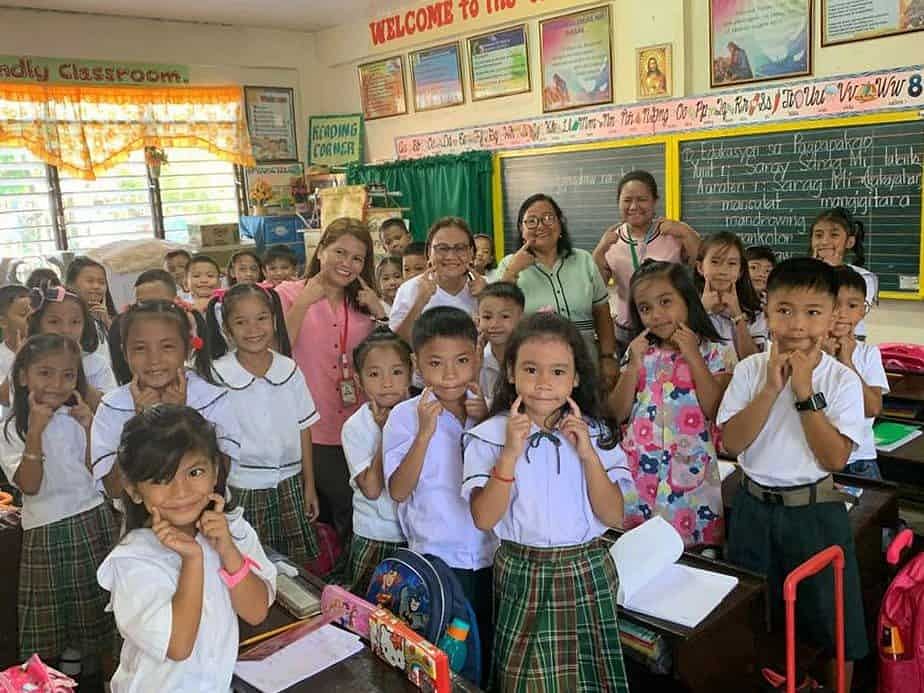 The bill, which was amended by the Department of Education (DepEd) and the Commission on Higher Education (CHED), was authored by Iloilo 4th District Rep. Braeden John Biron. The bill aims to espouse the spirit of nationalism, hasten social progress, and to promote total human liberation and development.
Said Biron, "The promotion of and support to education at all levels foster life-long learning for Filipinos and gives individuals and families more opportunities for an improved quality of life and a meaningful contribution to society."
Related:
House bill filed for teachers' monthly internet allowance
Senate approves on 2nd reading bill allowing postponement of school opening
CHED Chairman Prospero De Vera made a recommendation that media networks such as the Presidential Communications Operations Office (PCOO) be involved with the bill to boost the reach of its activities.
The United Nations General Assembly officially proclaimed January 24 as the International Day of Education on December 3, 2018, which seeks to "honor education and its centrality to human well-being and sustainable development."
"The 2020 celebration will position education and the learning it enables as humanity's greatest renewable resource and re-affirm the role of education as a fundamental right, a public good and an enabler of the 2030 Agenda for Sustainable Development," said the United Nations Educational, Scientific and Cultural Organization (UNESCO) on its website.
"It will frame 'inclusive and equitable quality education and lifelong learning for all' as a goal in and of itself, as well as a necessary means to accelerate progress to meet the targets of all 17 Sustainable Development Goals."
Read More:
Senate approves bill creating Philippine High School for Sports
DepEd: No group represents all public school teachers
SIGN UP TO DEPED TAMBAYAN NEWSLETTER
Join our Facebook Community and meet with fellow educators. Share and download teaching materials. Get important updates and read inspiring stories.
RECOMMENDED