The Senate has approved on its second reading Senate Bill No. 1541 which will allow President Rodrigo Duterte to defer the opening of classes beyond August 24, if he decides to declare a state of emergency for the country or for specific locations.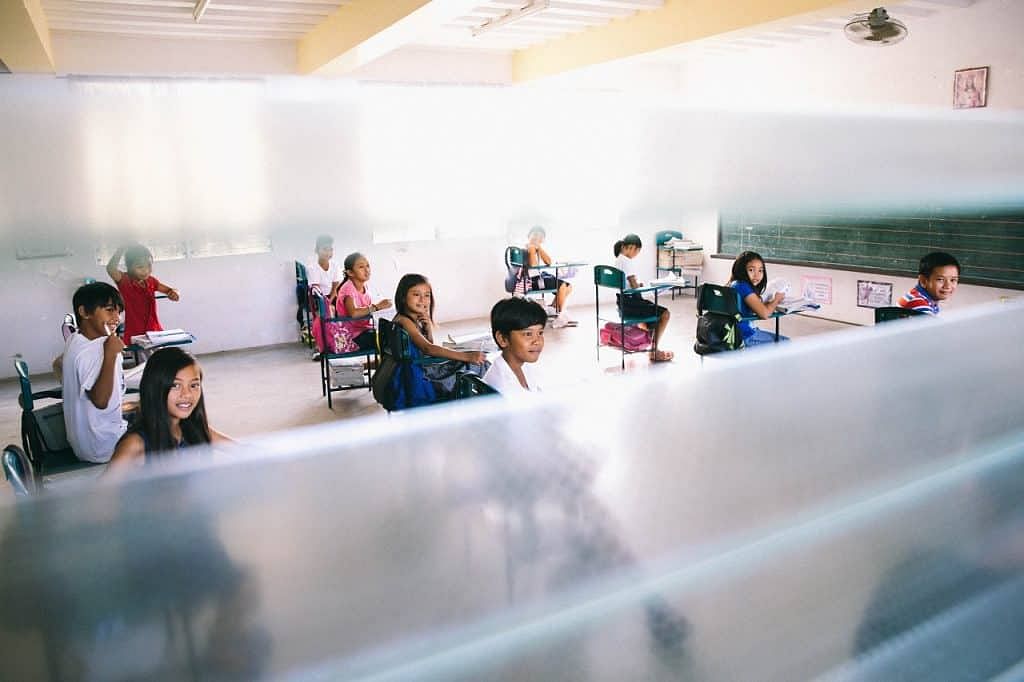 The bill aims to make adjustments to Republic Act No. 7797 or An Act to Lengthen the School Calendar from Two Hundred (200) Days to Not More Than Two Hundred Twenty (220) Class Days.
The Department of Education (DepEd) recently announced that classes for the 2020-2021 school year are set to open on August 24, a decision which was approved by the Inter-Agency Task Force (IATF) on May 11. The school year is set to run from August 24, 2020, to April 30, 2021. In preparation, DepEd has completed its Basic Education-Learning Continuity Program (BE-LCP), which will entail alternative learning methods such as distance learning and blended learning. Distance learning enables teachers to conduct classes remotely while blended learning taps into television, radio, electronic, and online media to teach students.
In an earlier televised statement, President Rodrigo Duterte said he would not be willing to allow classes to physically open while a vaccine for COVID-19 is not yet available. Presidential spokesperson Harry Roque has clarified that face-to-face classes would only be allowed once any form of community quarantine has already been lifted in a school's area. Department of Health (DOH) Secretary Francisco Duque III also stressed that schools would need to meet minimum health standards before they can physically open.
Download free learning materials
Workbooks
Free Instructional Materials reading materials and so much more
K-12 Powerpoint Presentations good for television displays
Detailed Lesson Plans for your lesson guides
Love in the time of corona: Free Learning Materials our collections of learning materials
15 Best Educational Websites for Teachers other websites for education
Find more materials at DepEd Commons Community
SIGN UP TO DEPED TAMBAYAN NEWSLETTER
Join our Facebook Community and meet with fellow educators. Share and download teaching materials. Get important updates and read inspiring stories.
RECOMMENDED