The Department of Education has made a clarification after being criticized for "forcing" educators to physically report to work on June 1.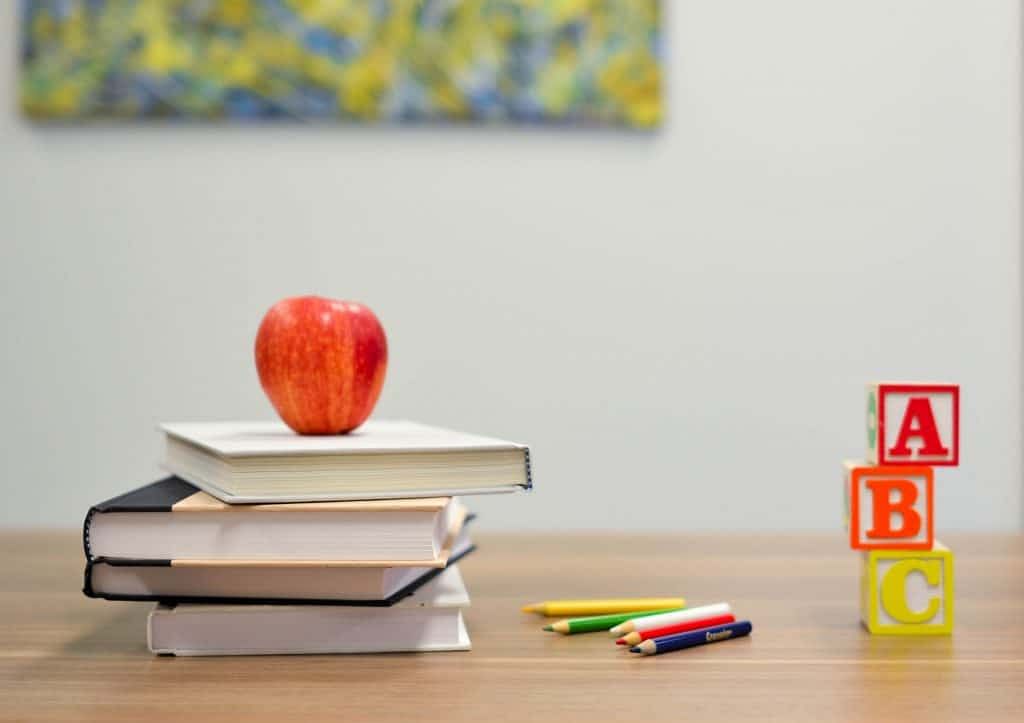 According to the Department of Education (DepEd) Secretary Leonor Briones, teachers will have the option to return to work either in person or virtually on the said day.
In an interview with BusinessMirror, Briones explained that reporting to work physically will only be considered in areas where there has not been a single case of coronavirus disease or COVID-19. If this were the case, teachers would still need to nevertheless strictly observe the protocols of the Inter-Agency Task Force on Emerging Diseases (IATF) and the Department of Health (DOH).
READ: Enrollment for SY 2020-2021 starts on June 1: Palace
Briones also emphasized that the DepEd's memorandum clearly indicates that teachers are not required to physically report to work in school on June 1.
Classes were earlier disrupted after community quarantine was implemented in parts of the Philippines nationwide. Classes are set to formally open on August 24. In preparation, DepEd has completed its Basic Education-Learning Continuity Program (BE-LCP), which was approved by the IATF on May 11. The program will entail alternative learning methods such as distance learning and blended learning. Distance learning enables teachers to conduct classes remotely while blended learning taps into television, radio, electronic and online media to teach students.
In an earlier televised statement, President Rodrigo Duterte said he would not be willing to allow classes to physically open while a vaccine for COVID-19 is not yet available. Presidential spokesperson Harry Roque has clarified that face-to-face classes would only be allowed once any form of community quarantine has already been lifted in a school's area. Department of Health (DOH) Secretary Francisco Duque III also stressed that schools would need to meet minimum health standards before they can physically open.
Download free learning materials
Workbooks
Free Instructional Materials reading materials and so much more
K-12 Powerpoint Presentations good for television displays
Detailed Lesson Plans for your lesson guides
Love in the time of corona: Free Learning Materials our collections of learning materials
15 Best Educational Websites for Teachers other websites for education
Find more materials at DepEd Commons Community
SIGN UP TO DEPED TAMBAYAN NEWSLETTER
Join our Facebook Community and meet with fellow educators. Share and download teaching materials. Get important updates and read inspiring stories.
RECOMMENDED