President Rodrigo Duterte emphasized on Thursday that education would remain the administration's top priority despite the ongoing COVID-19 crisis as he expressed support for the Department of Education's (DepEd) plan on the opening of classes.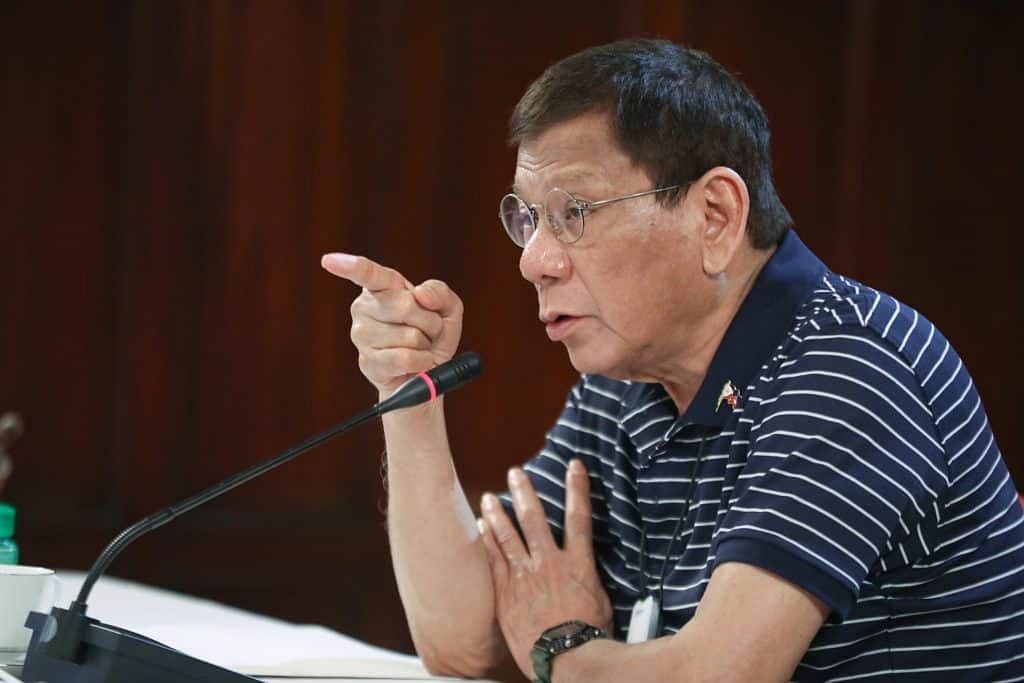 Duterte expressed his support during a meeting of Cabinet officials where DepEd Secretary Leonor Briones presented learning opportunities she described as "blended and distant learning".
The President agreed with DepEd's program, saying: "And if there's anything that we can do — DILG and — or whatever, we will endeavor to help you."
The President acknowledged that the government has to "forego many things along the way" because of the pandemic but noted that education should not be one of those.
"But education, I think, if it is compromised, it should be negligible so that it should go on because the future of this country depends on the — how we educate our young people nowadays," he said.
Opening of classes for school year 2020 to 2021 is on Aug. 24. Enrollment will begin on Monday, June 1.
READ: Enrollment for SY 2020-2021 starts on June 1: Palace
Under DepEd's plan, 'face-to-face' classes are prohibited and educational materials will instead be delivered to homes in coordination with local officials.
Parents also have the option to pick up education materials of their children.
DepEd also said it would use radio, television, and online instruction for the education of students.
The Presidential Communications Operations Office (PCOO) has offered the use of its TV facilities, Briones said.
Municipalities and cities with existing radio stations also expressed their intention to help implement what they call "school on the air," according to Briones.
READ: Malacañang clarifies Duterte's 'no vaccine, no classes' remark
SIGN UP TO DEPED TAMBAYAN NEWSLETTER
Join our Facebook Community and meet with fellow educators. Share and download teaching materials. Get important updates and read inspiring stories.
RECOMMENDED