Download for FREE CVC English Instructional Materials
Learning materials are important because they can significantly increase student achievement by supporting student learning. For example, a worksheet may provide a student with important opportunities to practice a new skill gained in class. This process aids in the learning process by allowing the student to explore the knowledge independently as well as providing repetition. Learning materials, regardless of what kind, all have some function in student learning.
Reading Tips for Parents
To stimulate reading at home, keep reading materials throughout the house, including newspapers, magazines, brochures, etc. This will increase your child's access to books and printed material, and will give him more opportunities to practice reading.
Credits to Ma'am Noemi Castillo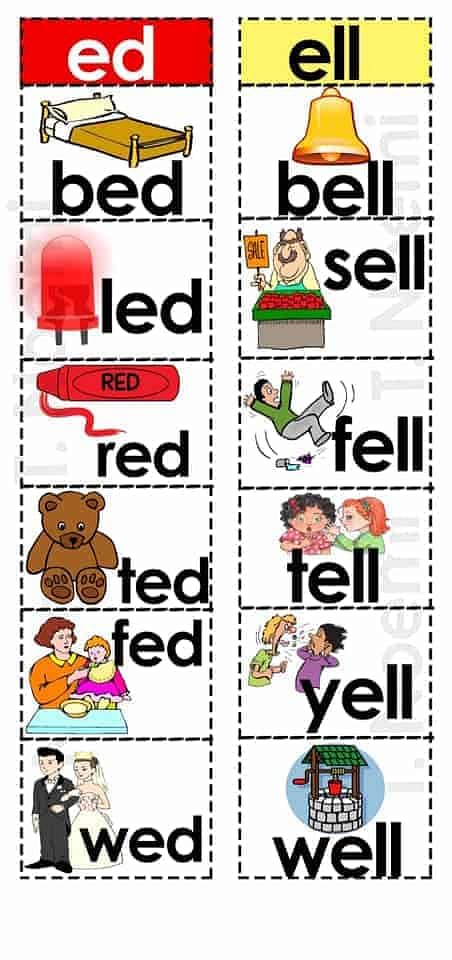 CVC ENGLISH SET 1 – DOWNLOAD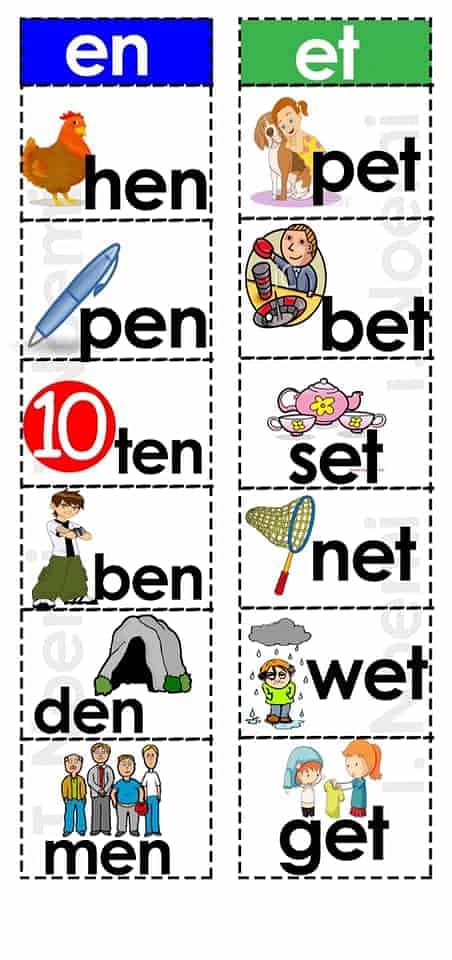 CVC ENGLISH SET 2 – DOWNLOAD
CVC ENGLISH SET 2 – DOWNLOAD (alternative link)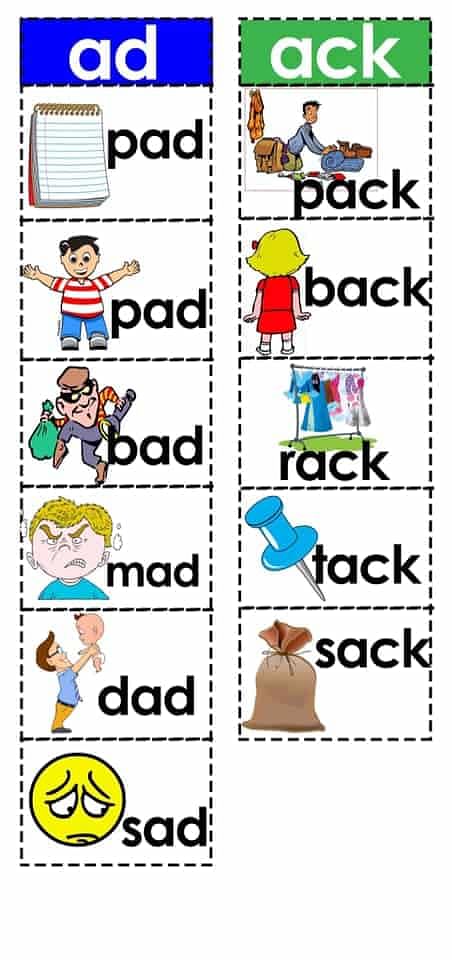 CVC ENGLISH SET 3 – DOWNLOAD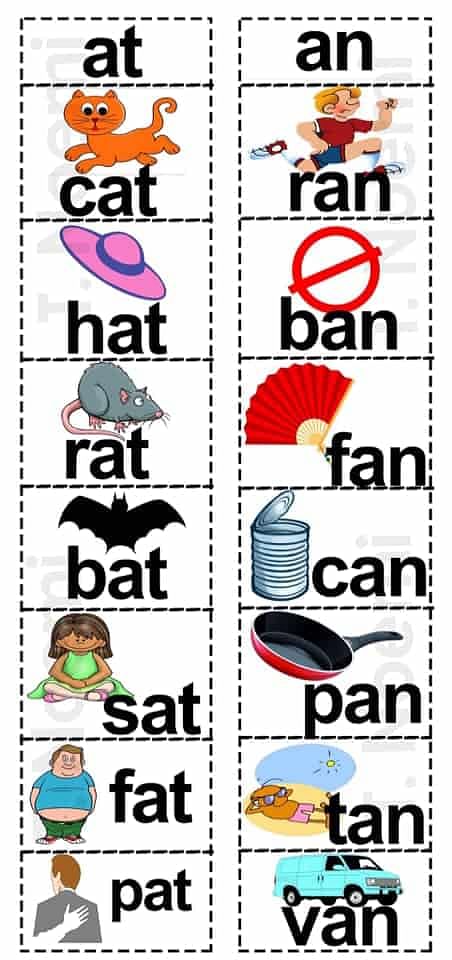 CVC ENGLISH SET 4 – DOWNLOAD
CVC ENGLISH SET 4 – DOWNLOAD (alternative link)
Ma'am Noemi shared a photo that serves as a guide.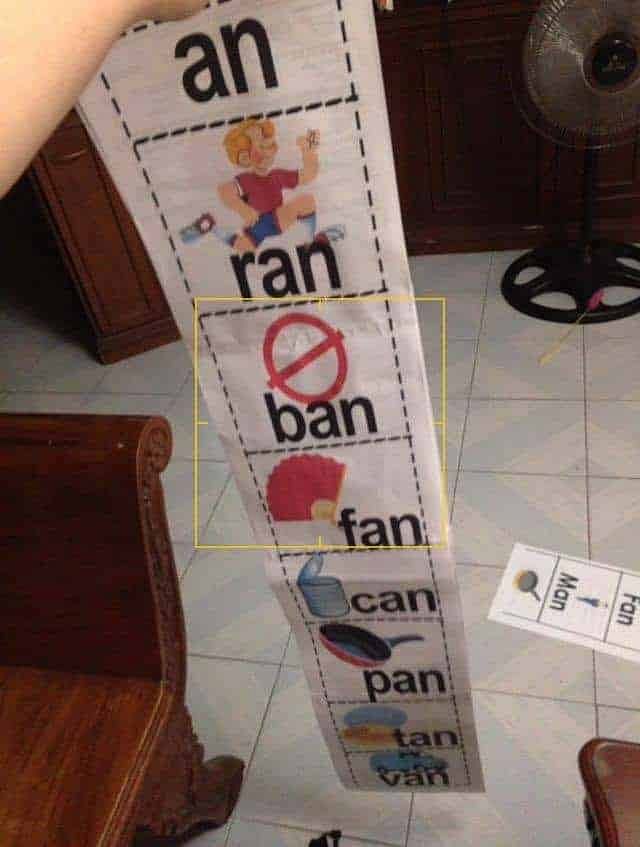 SIGN UP TO DEPED TAMBAYAN NEWSLETTER
Join our Facebook Community and meet with fellow educators. Share and download teaching materials. Get important updates and read inspiring stories.
RECOMMENDED