For starters, reading aids in the expansion of the intellect and the generation of new ideas. Reading has been shown to maintain our minds youthful, healthy, and bright, with studies even suggesting that it can help prevent Alzheimer's disease.
Teach your kids to read by this reading material.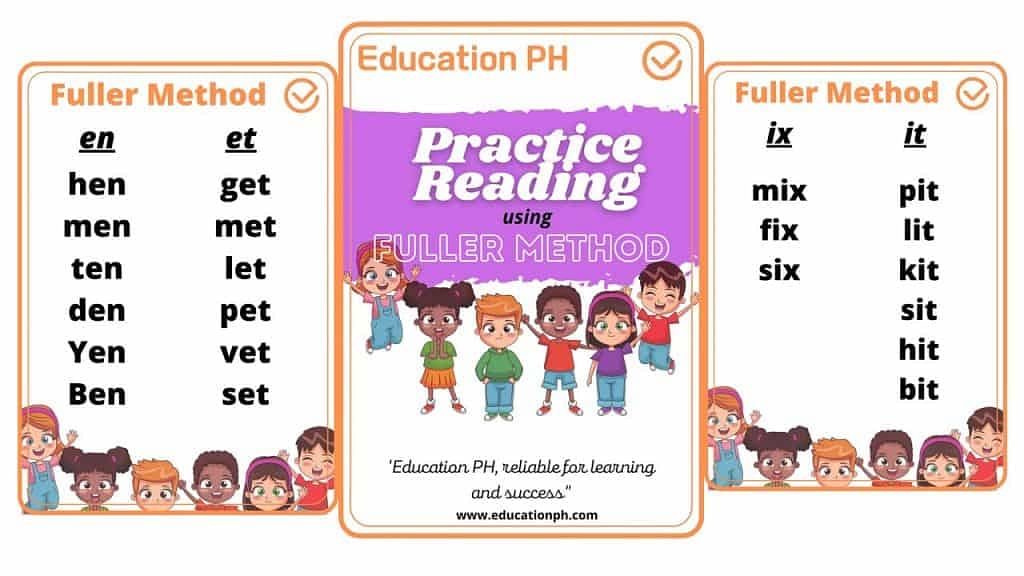 SIGN UP TO DEPED TAMBAYAN NEWSLETTER
Join our Facebook Community and meet with fellow educators. Share and download teaching materials. Get important updates and read inspiring stories.
RECOMMENDED