Reading is beneficial since it helps to improve the mind. The mind is a muscle that can be exercised. It needs to be worked out. Understanding the written word is one of the ways the mind develops. Teaching young children to read aids their language development. It also aids their learning of how to listen.
Download this reading workbook for free and teach your kids to read.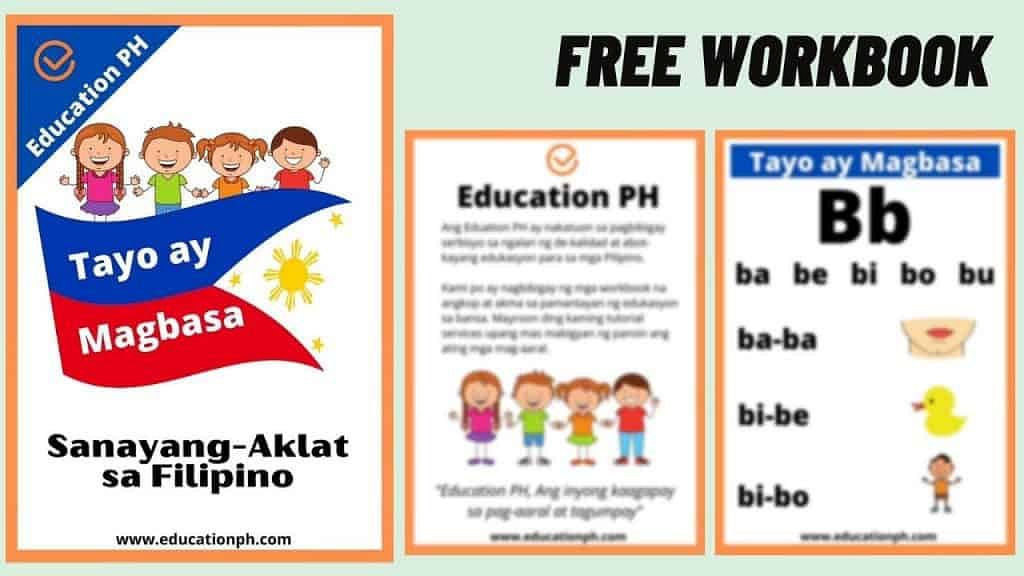 SIGN UP TO DEPED TAMBAYAN NEWSLETTER
Join our Facebook Community and meet with fellow educators. Share and download teaching materials. Get important updates and read inspiring stories.
RECOMMENDED