It will be beneficial to our academic pursuits if we can read as many short stories as possible. It can, for example, aid with language and broaden our creativity. It assists us in expanding our vocabulary and improving our grammar.
Reading these short stories will assist to expand your children's vocabulary.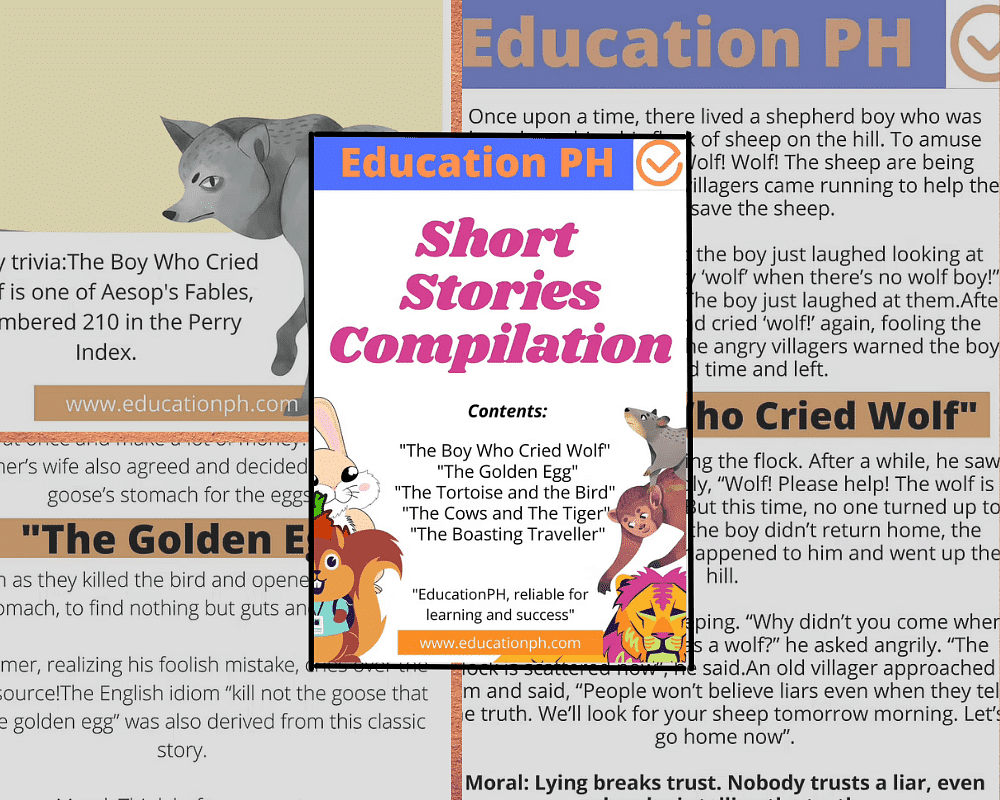 SIGN UP TO DEPED TAMBAYAN NEWSLETTER
Join our Facebook Community and meet with fellow educators. Share and download teaching materials. Get important updates and read inspiring stories.
RECOMMENDED