Addition teaches children how to master numerical connections and how to relate quantities to one another. Basic addition abilities provide a framework for understanding arithmetic in elementary school, even when kindergarteners can't dependably answer addition problems or manipulate huge numbers.
Download this worksheets to improve your skills in math.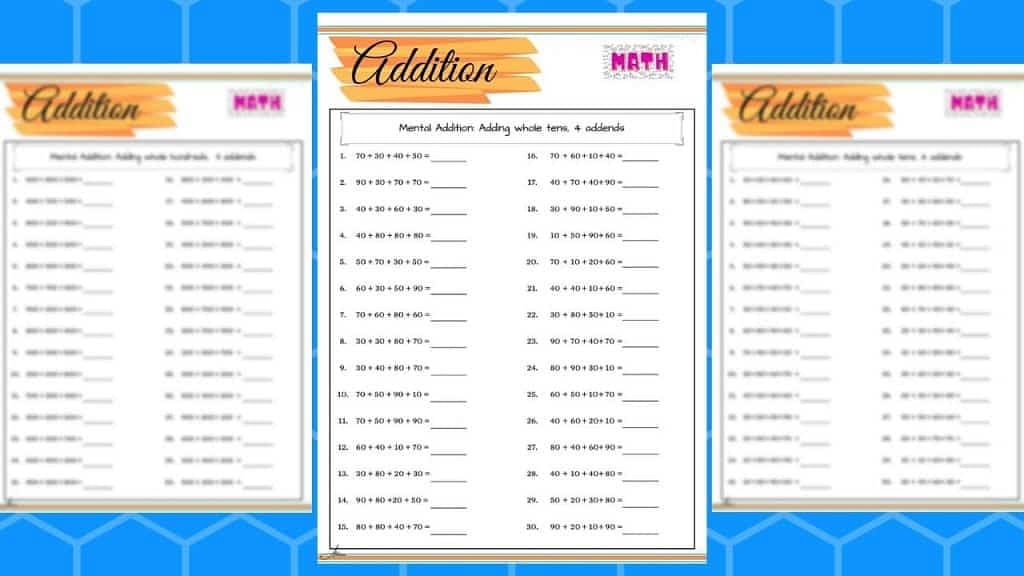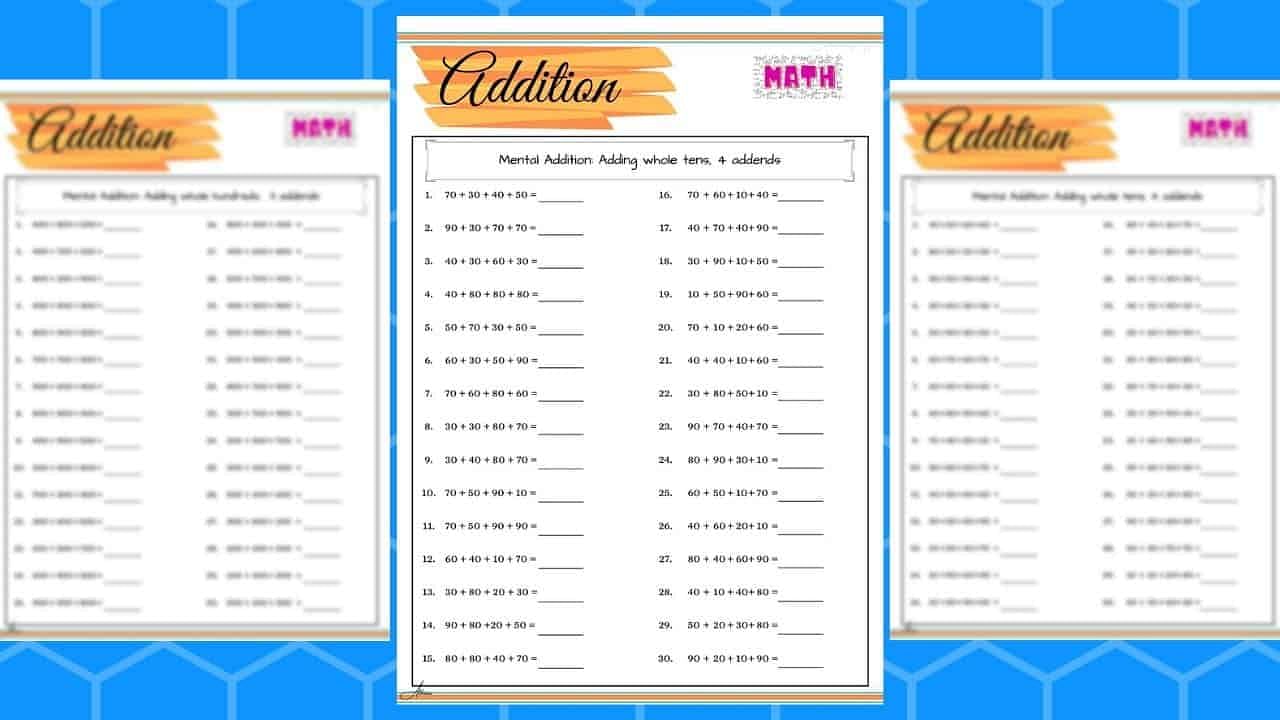 SIGN UP TO DEPED TAMBAYAN NEWSLETTER
Join our Facebook Community and meet with fellow educators. Share and download teaching materials. Get important updates and read inspiring stories.
RECOMMENDED