Why do students make problems with their spelling?
Many students make more spelling errors. That could be because the spelling of a word does not always reflect the exact pronunciation and/or the word may be too long or similar to another word to be kept. As a result, some students mix them up.
Help improve your children and student's vocabulary by downloading this material.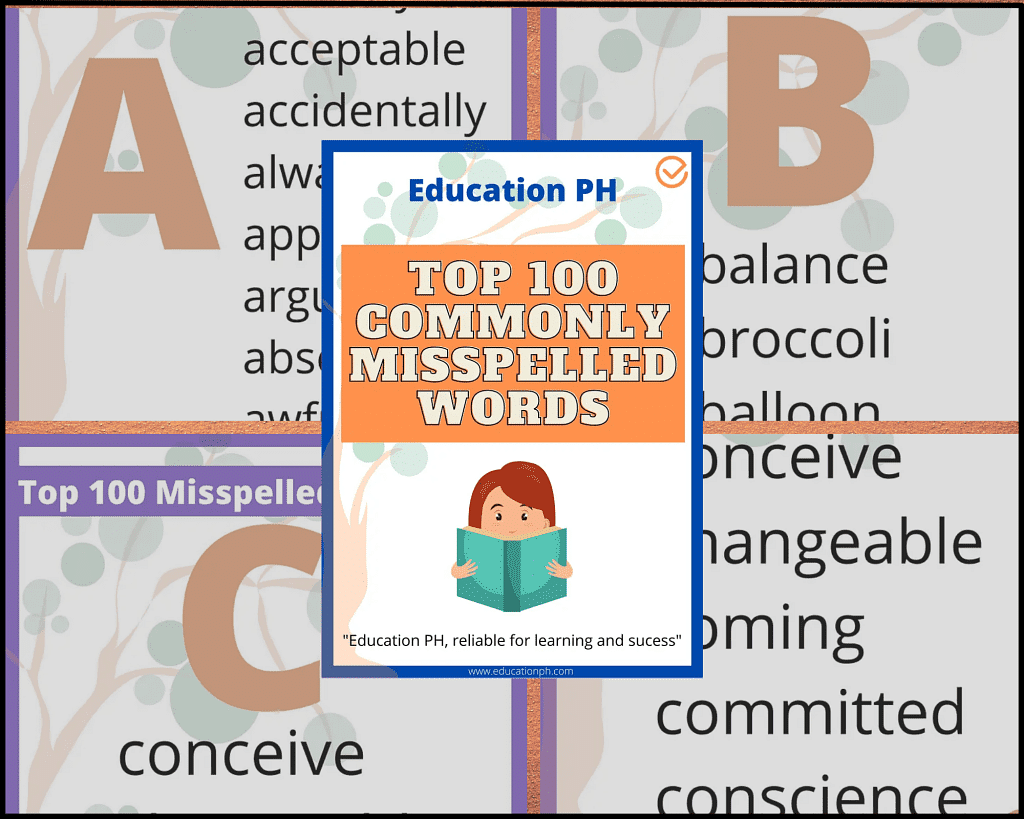 SIGN UP TO DEPED TAMBAYAN NEWSLETTER
Join our Facebook Community and meet with fellow educators. Share and download teaching materials. Get important updates and read inspiring stories.
RECOMMENDED