The English language is important in our lives because it aids communication. It is the most widely used language in the world. Students need English because it broadens their minds, develops emotional abilities, and improves their quality of life by providing work chances.
Allow your students/children to develop their knowledge in English through the help of this free downloadable workbook.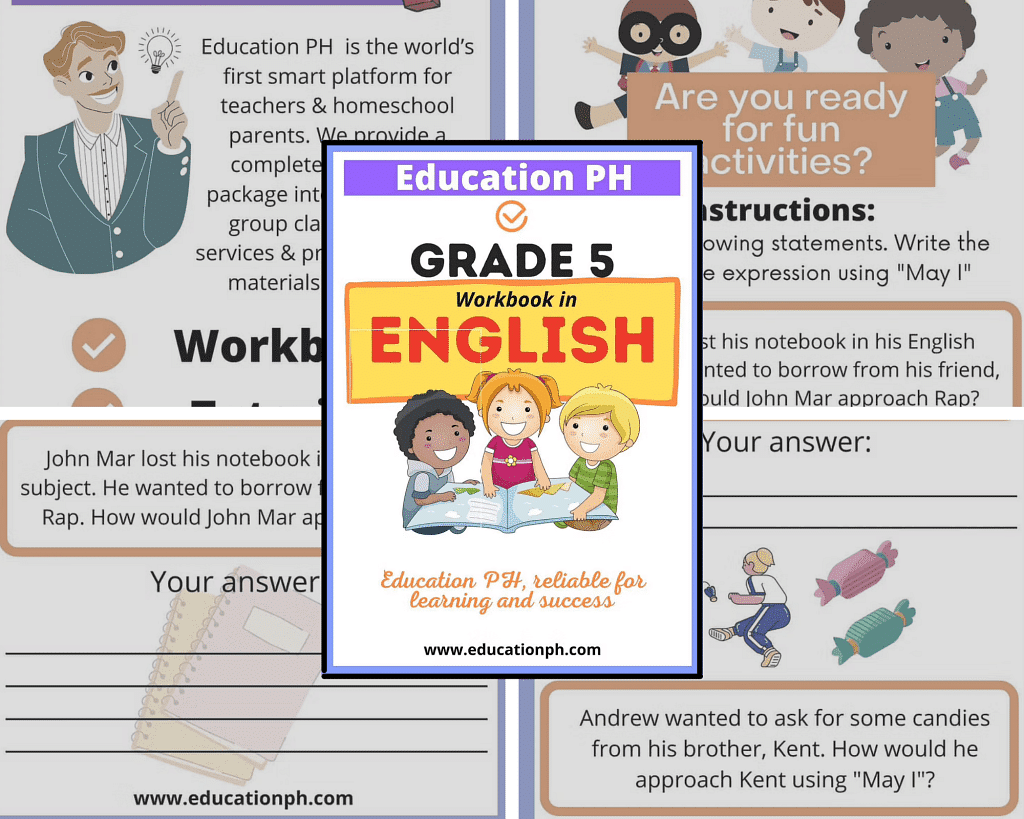 SIGN UP TO DEPED TAMBAYAN NEWSLETTER
Join our Facebook Community and meet with fellow educators. Share and download teaching materials. Get important updates and read inspiring stories.
RECOMMENDED