This workbook is designed to assist your children in improving their ability to understand topics and reason clearly. They will be able to perceive and transmit concepts from others better if they know more vocabulary. It boosts your child's ability to persuade others. If they have a big vocabulary, they will be able to speak in a more interesting manner.
We are also aiming to help your kids construct sentence properly by the help of this workbook.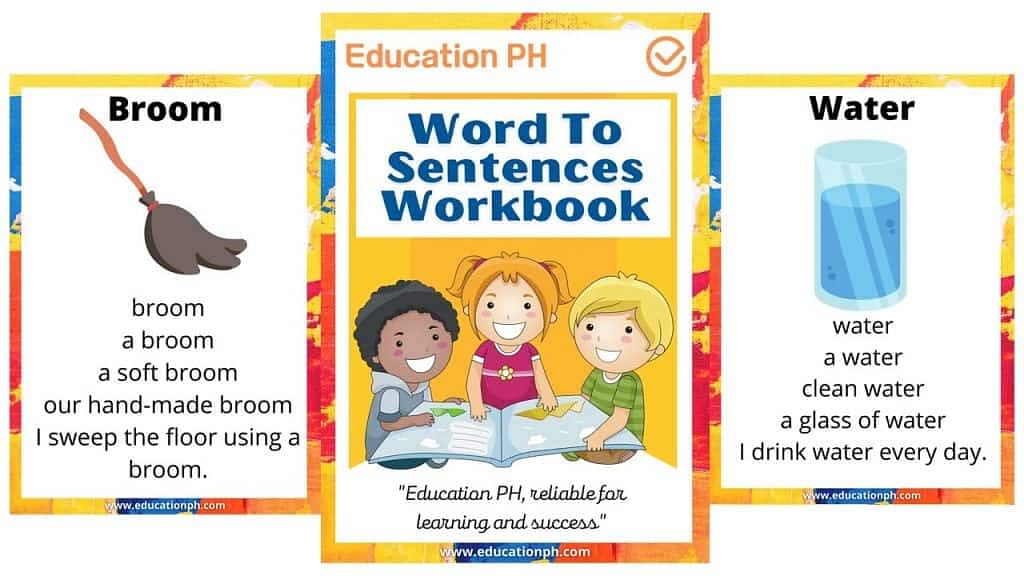 SIGN UP TO DEPED TAMBAYAN NEWSLETTER
Join our Facebook Community and meet with fellow educators. Share and download teaching materials. Get important updates and read inspiring stories.
RECOMMENDED