Coloring is a crucial part of a child's development that may be readily incorporated into a child's daily routine. It allows you to practice and improve a variety of skills, including focus, fine motor coordination, and accurate finger grip for early writing skills.
Download this coloring workbook for free to help your child improve their coloring skills.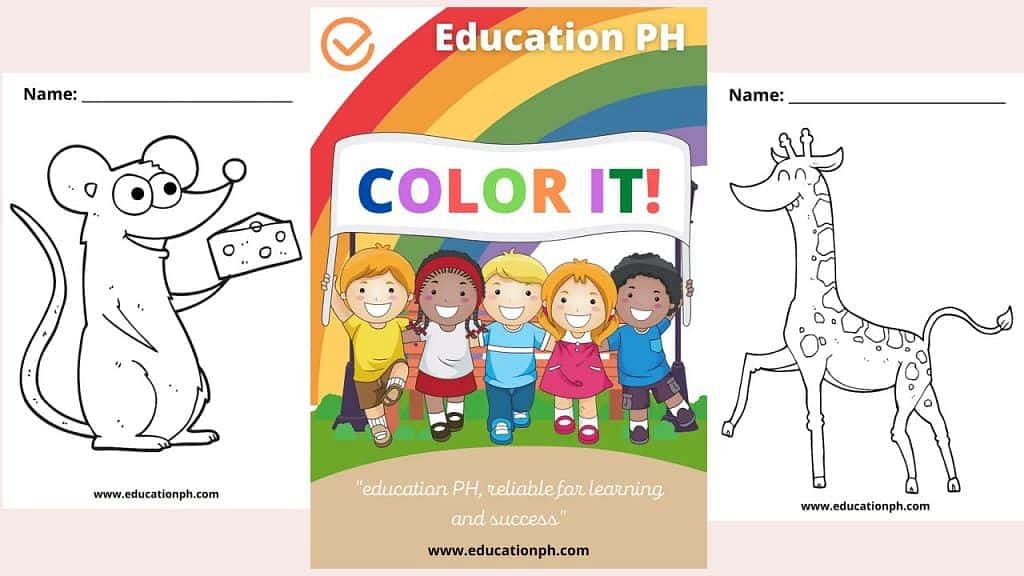 SIGN UP TO DEPED TAMBAYAN NEWSLETTER
Join our Facebook Community and meet with fellow educators. Share and download teaching materials. Get important updates and read inspiring stories.
RECOMMENDED