Teaching preschoolers to count numbers rather than just recite them will best equip them for math progress once they enter school.
Equip your child with this counting flash cards to improve their ability to read and count numbers.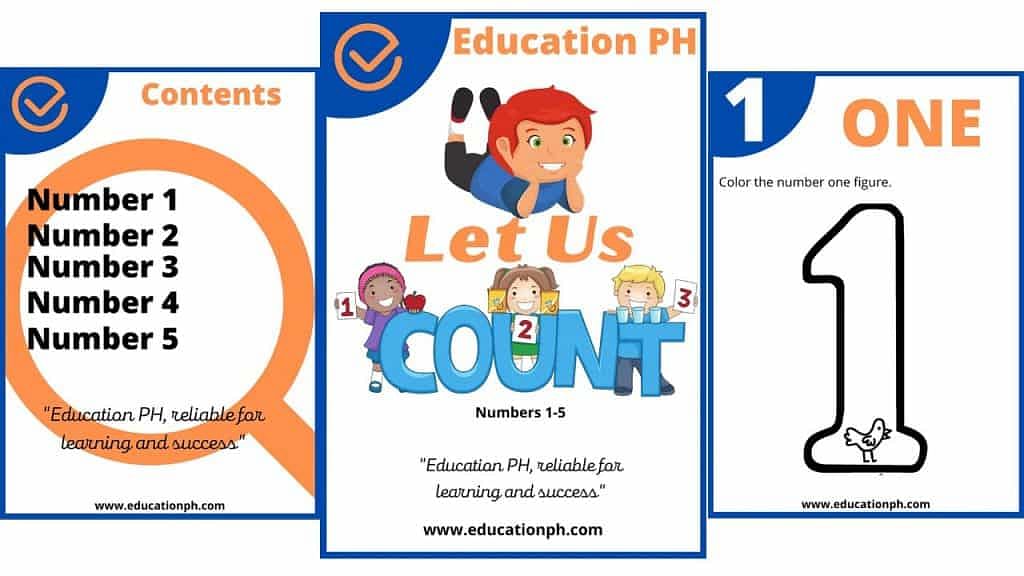 SIGN UP TO DEPED TAMBAYAN NEWSLETTER
Join our Facebook Community and meet with fellow educators. Share and download teaching materials. Get important updates and read inspiring stories.
RECOMMENDED