How many digraphs are familiar to your students/children? A digraph is a pair of letters that produce a single sound. Our digraphs worksheets and printables help your kids grasp these prevalent spelling patterns with exercises that challenge young readers of all ages.
Download these free digraphs worksheets to help your children improve their reading, pronunciation, and spelling skills.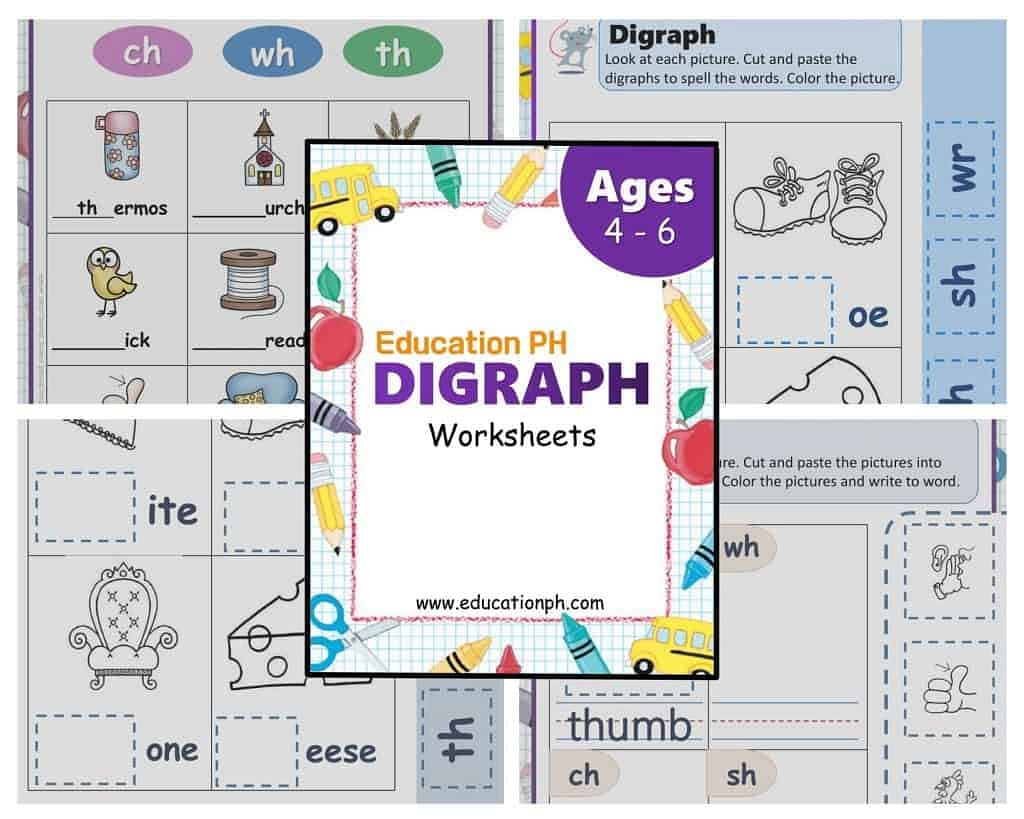 SIGN UP TO DEPED TAMBAYAN NEWSLETTER
Join our Facebook Community and meet with fellow educators. Share and download teaching materials. Get important updates and read inspiring stories.
RECOMMENDED