The knowledge of letter names and shapes among children is a powerful predictor of their ability to learn to read. The ability of children to retain the structures of written words and to treat words as sequences of letters is significantly linked to their knowledge of letter names.
Boost your kid's ability in writing through this worksheet.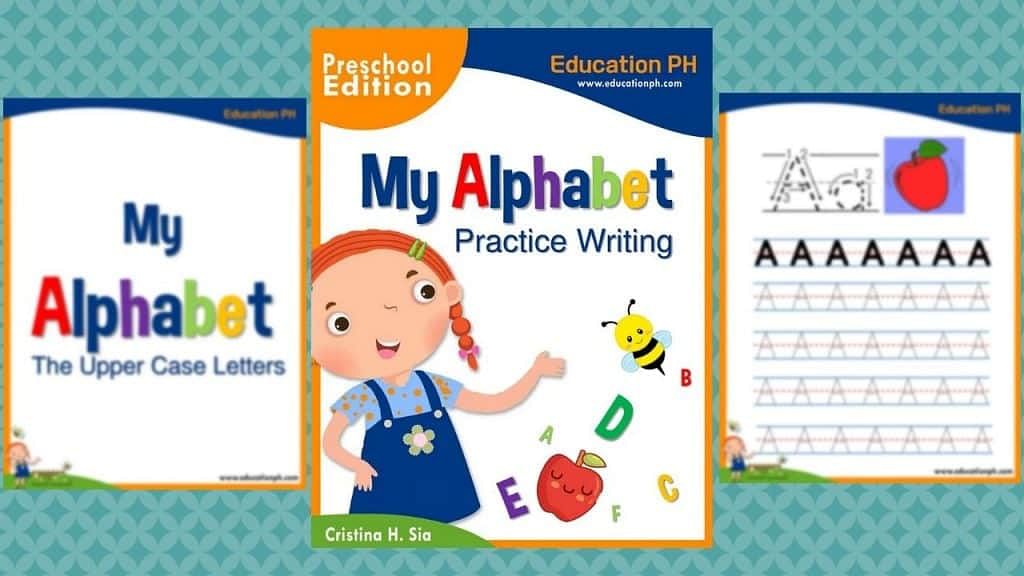 SIGN UP TO DEPED TAMBAYAN NEWSLETTER
Join our Facebook Community and meet with fellow educators. Share and download teaching materials. Get important updates and read inspiring stories.
RECOMMENDED