Tracing can help youngsters improve their fine motor abilities, which will help them with other tasks like learning to write. It also aids the development of math and language skills in individuals with developmental difficulties. Tracing also improves hand-eye coordination, dexterity, and spatial awareness, among other things.
This workbook can help your kids develop their writing and coloring skills.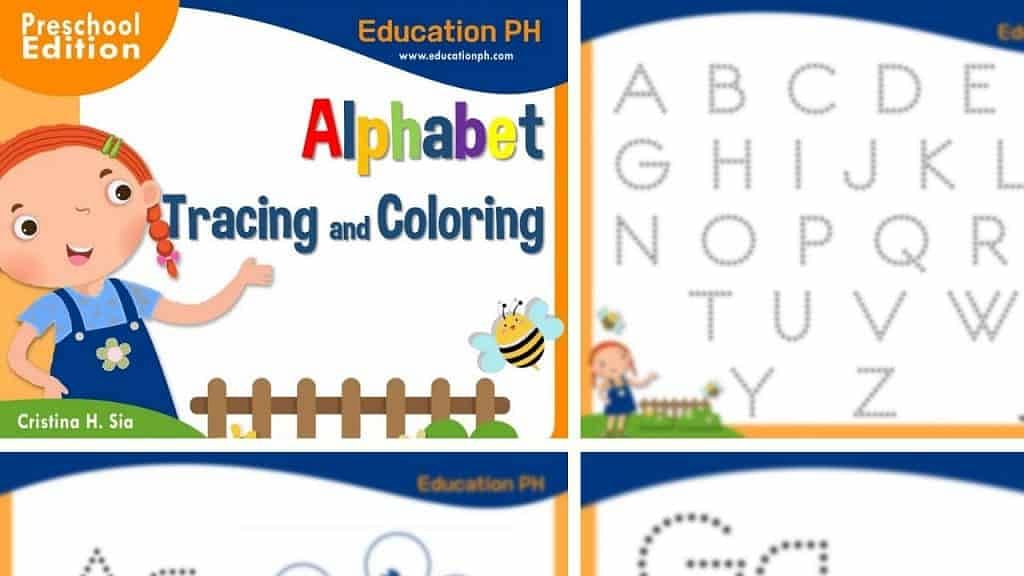 SIGN UP TO DEPED TAMBAYAN NEWSLETTER
Join our Facebook Community and meet with fellow educators. Share and download teaching materials. Get important updates and read inspiring stories.
RECOMMENDED