It is a great thing to have great reading comprehension skills. It improves the fun and efficacy of reading and is beneficial not only in the classroom, but also in the workplace and in one's personal life.
Develop your children's reading comprehension with the help of these worksheets.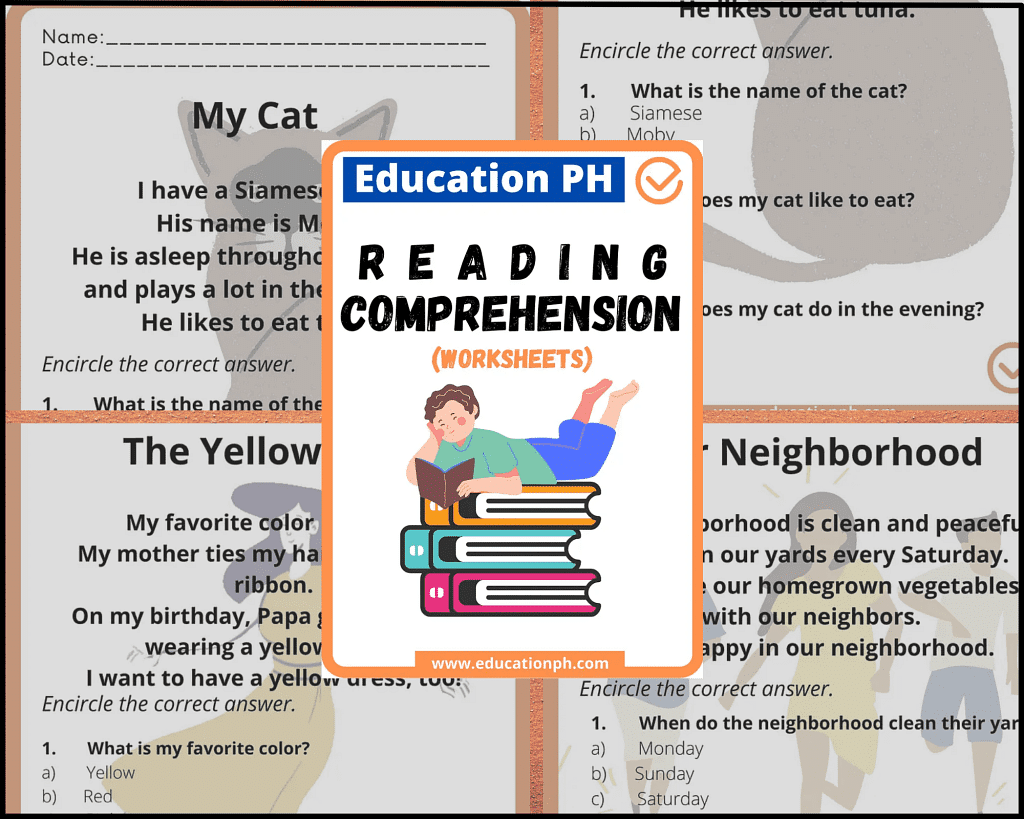 SIGN UP TO DEPED TAMBAYAN NEWSLETTER
Join our Facebook Community and meet with fellow educators. Share and download teaching materials. Get important updates and read inspiring stories.
RECOMMENDED